What's My 2023 Tax Bracket?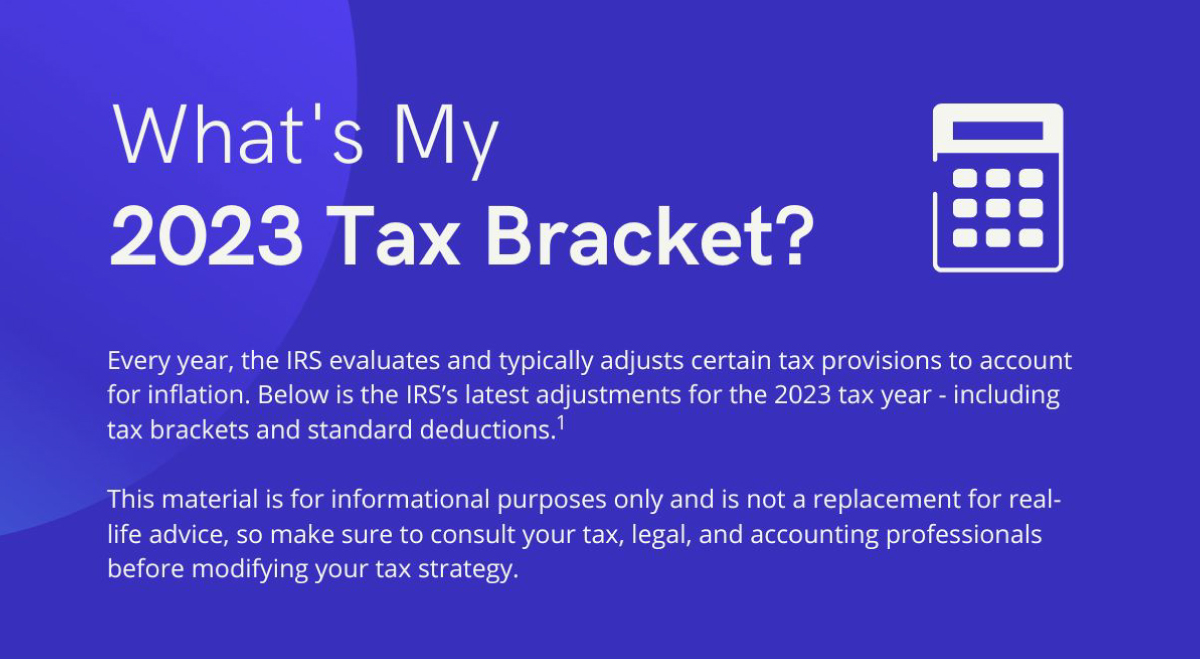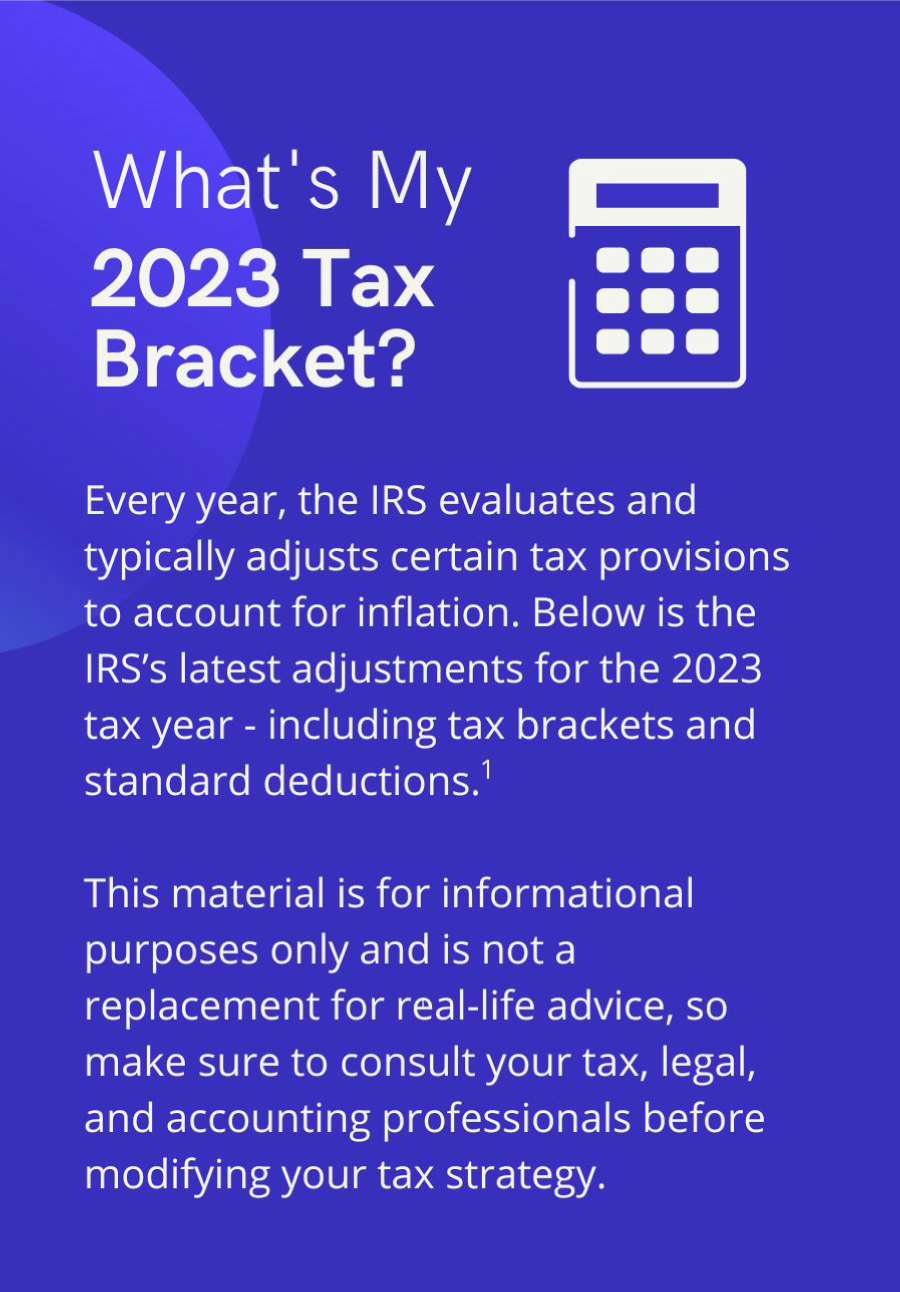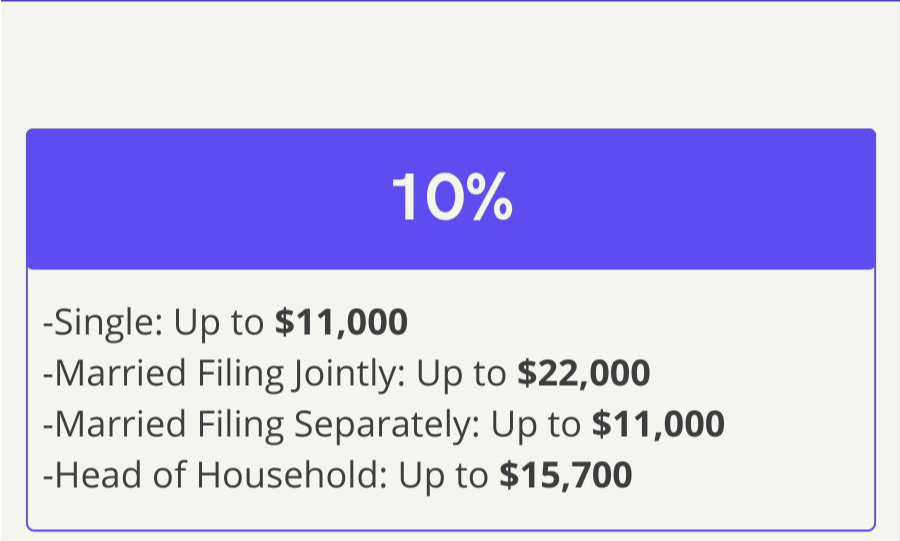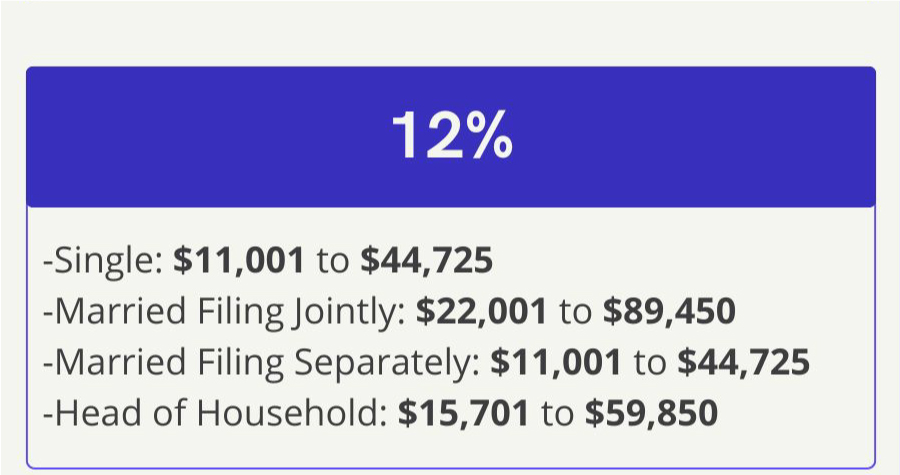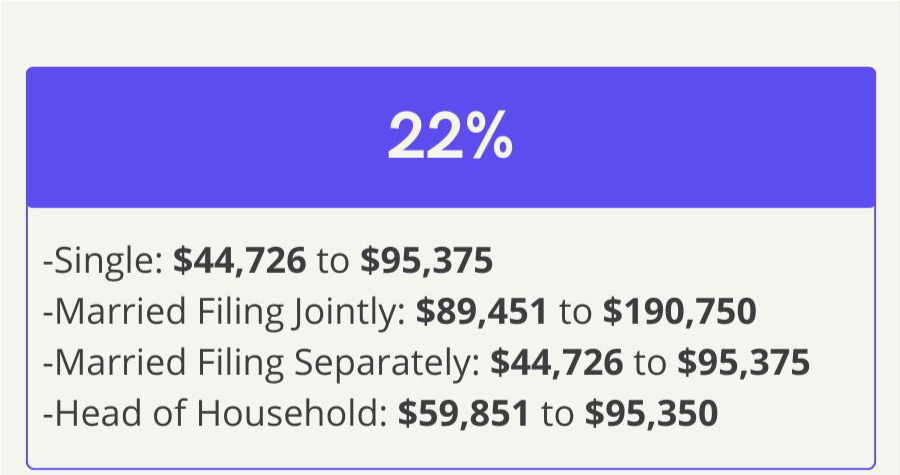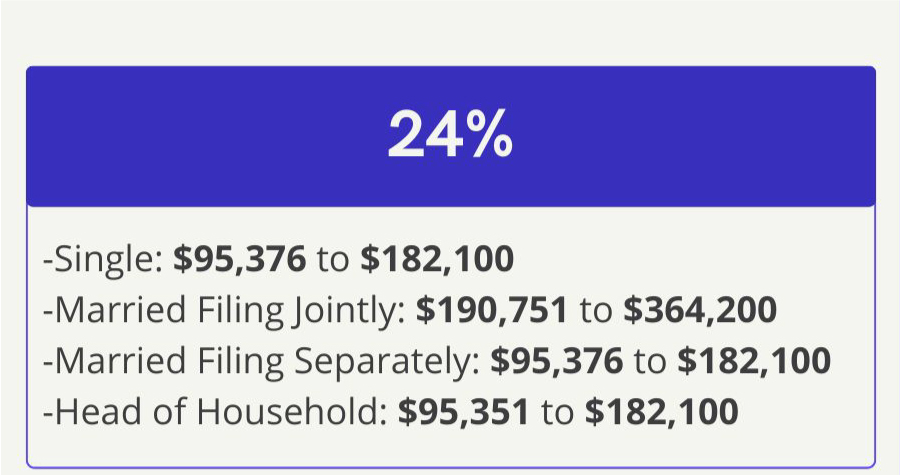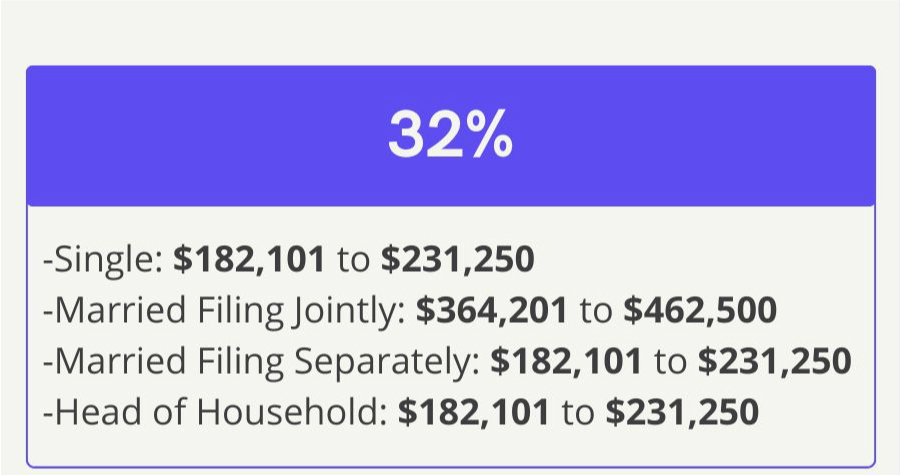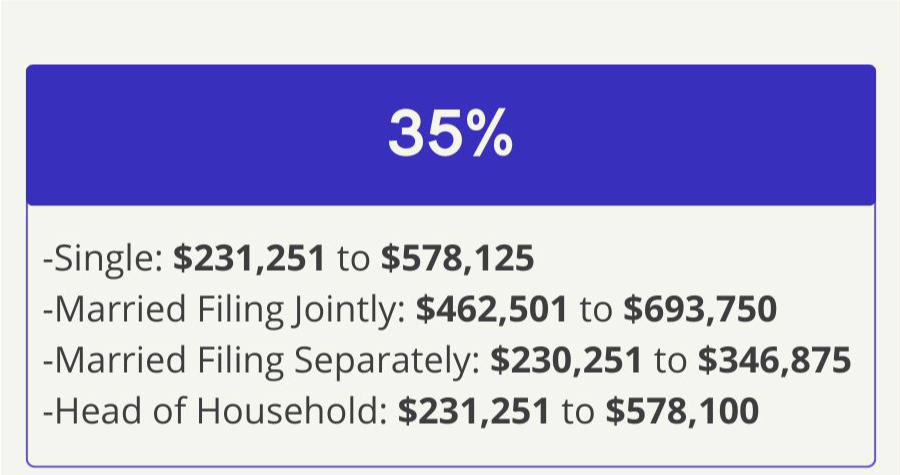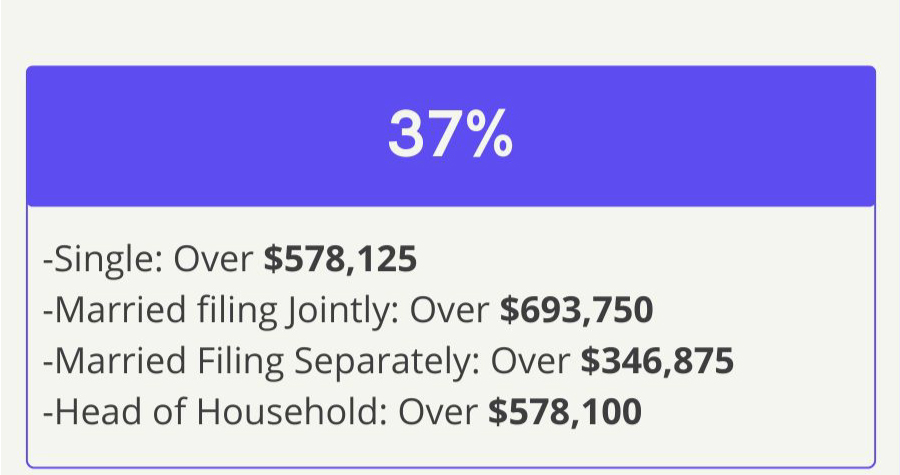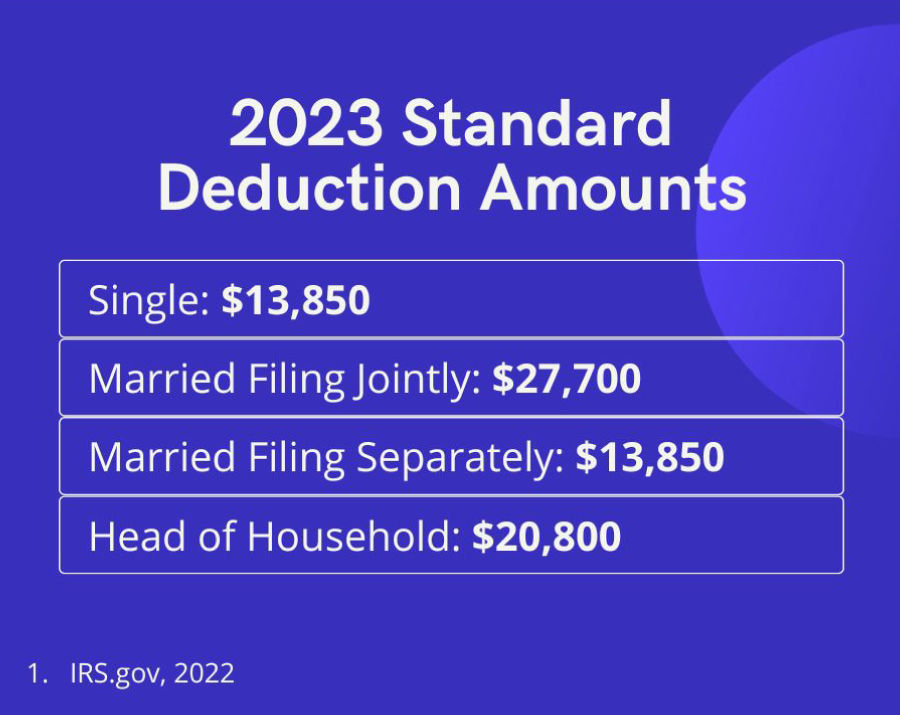 Related Content
How does your ideal retirement differ from reality, and what can we do to better align the two?
Loss of income from disability has the potential to cause financial hardship. Disability insurance can help.
Without your knowing, your investment portfolio could be off-kilter.