Understanding the SECURE Act 2.0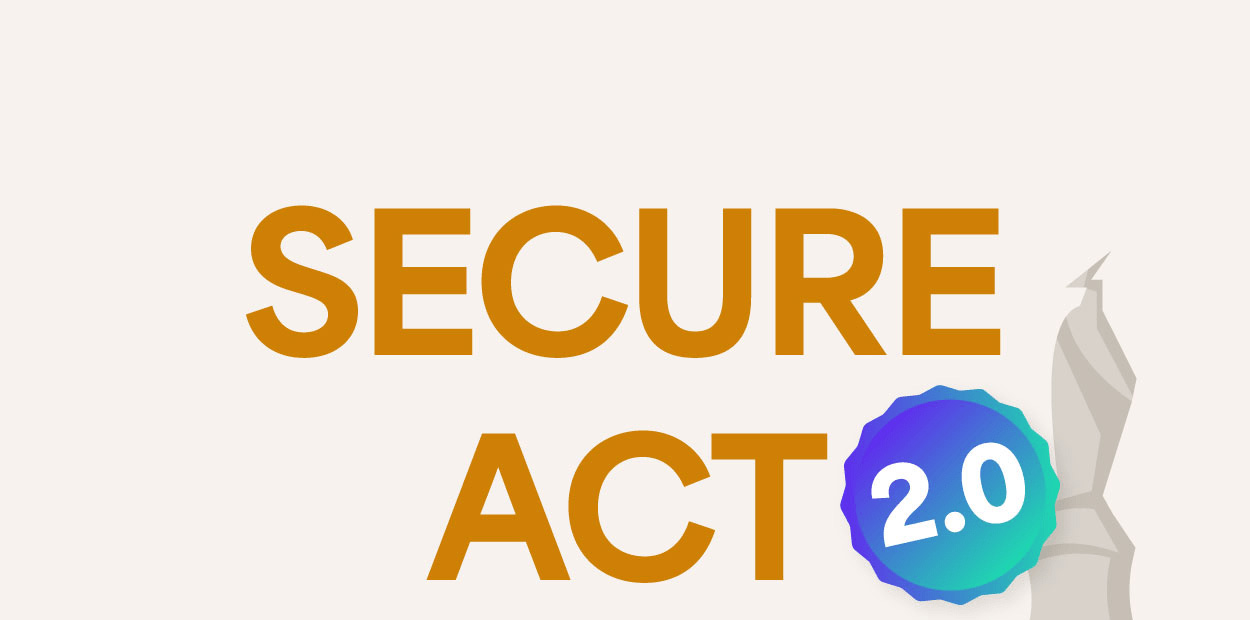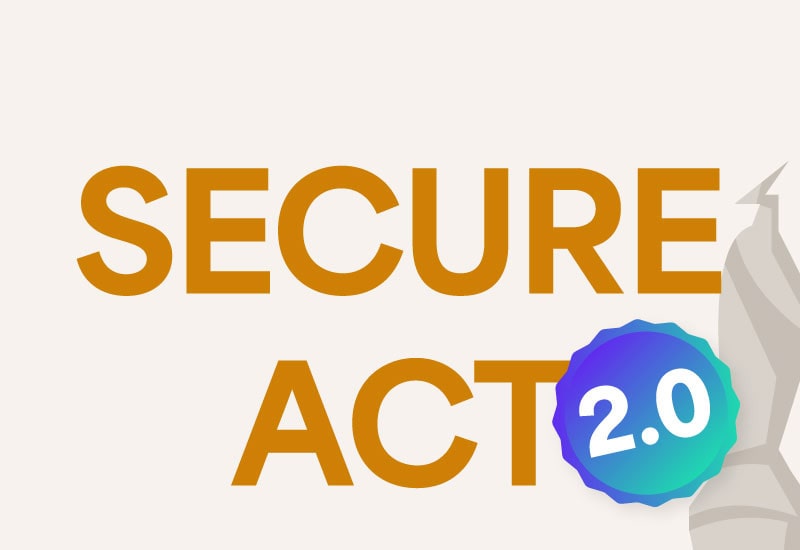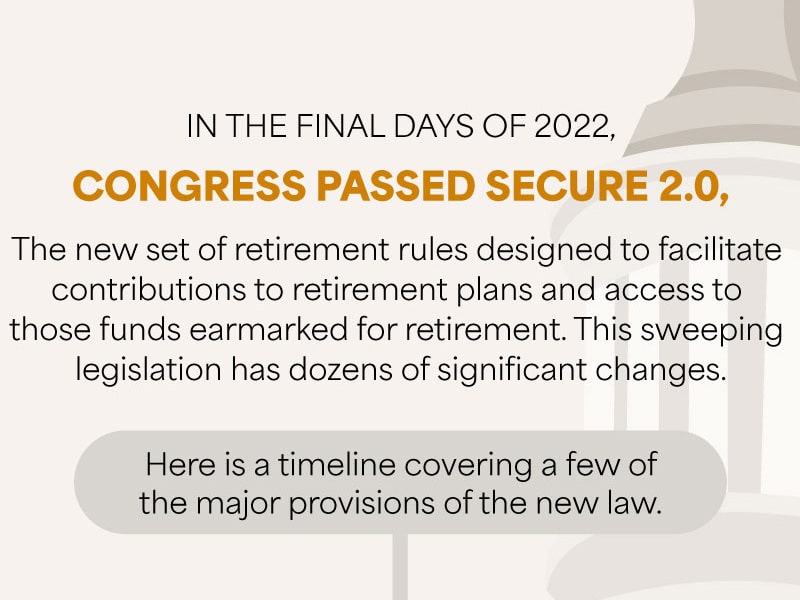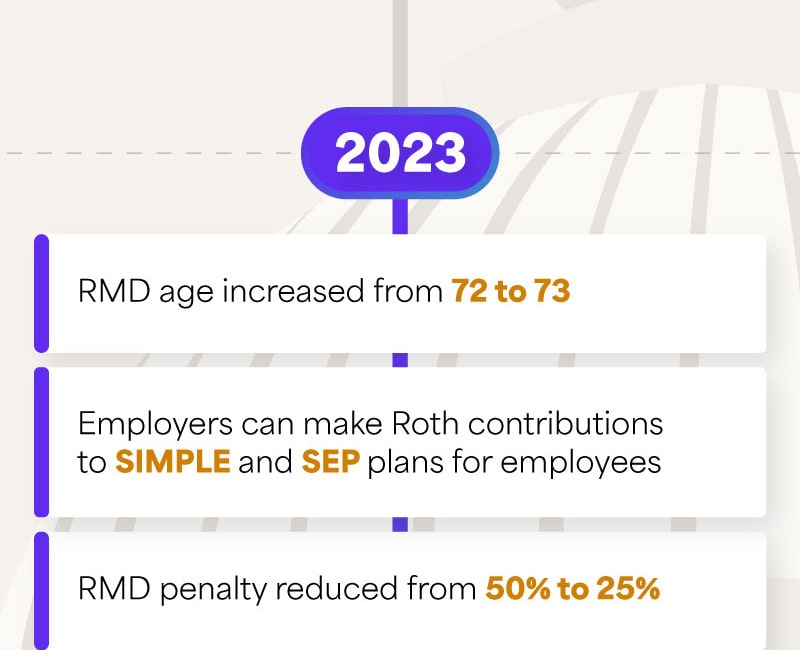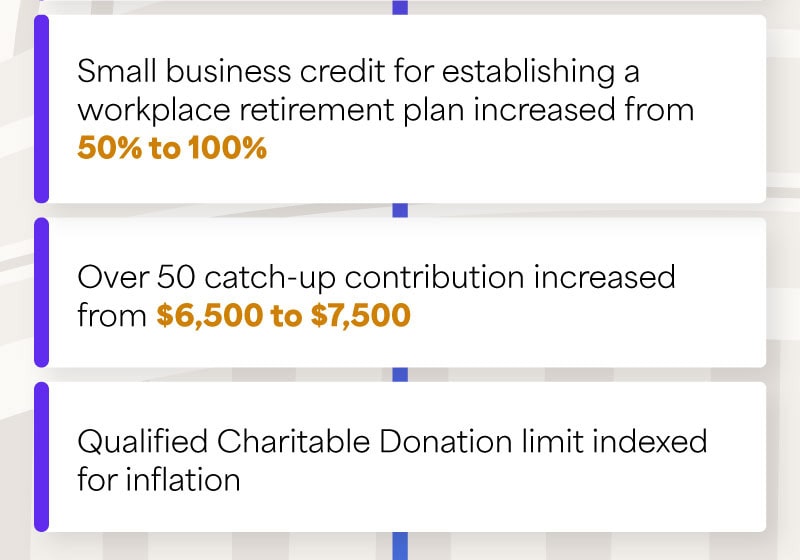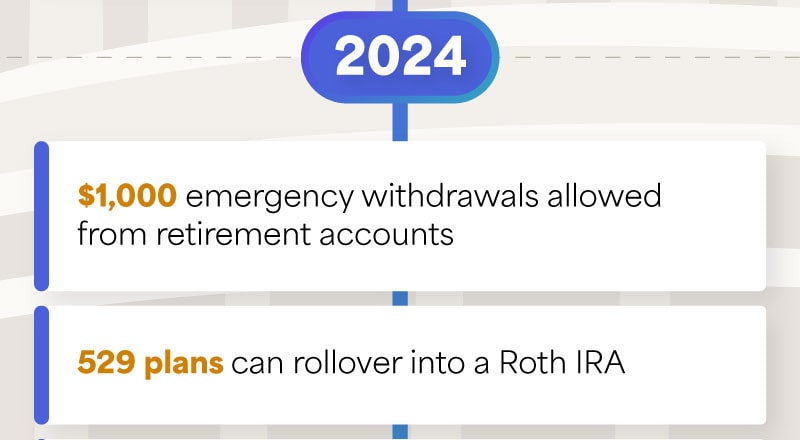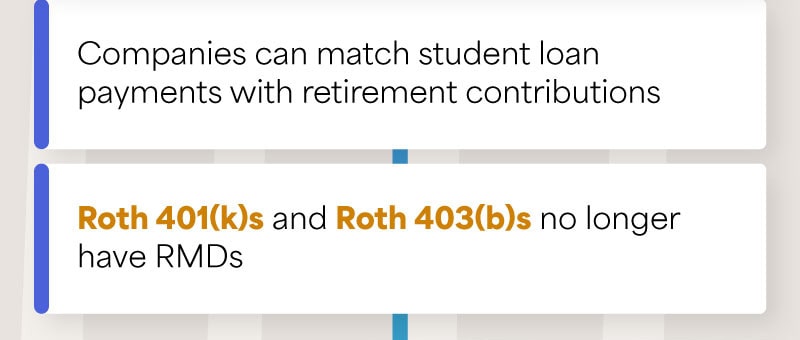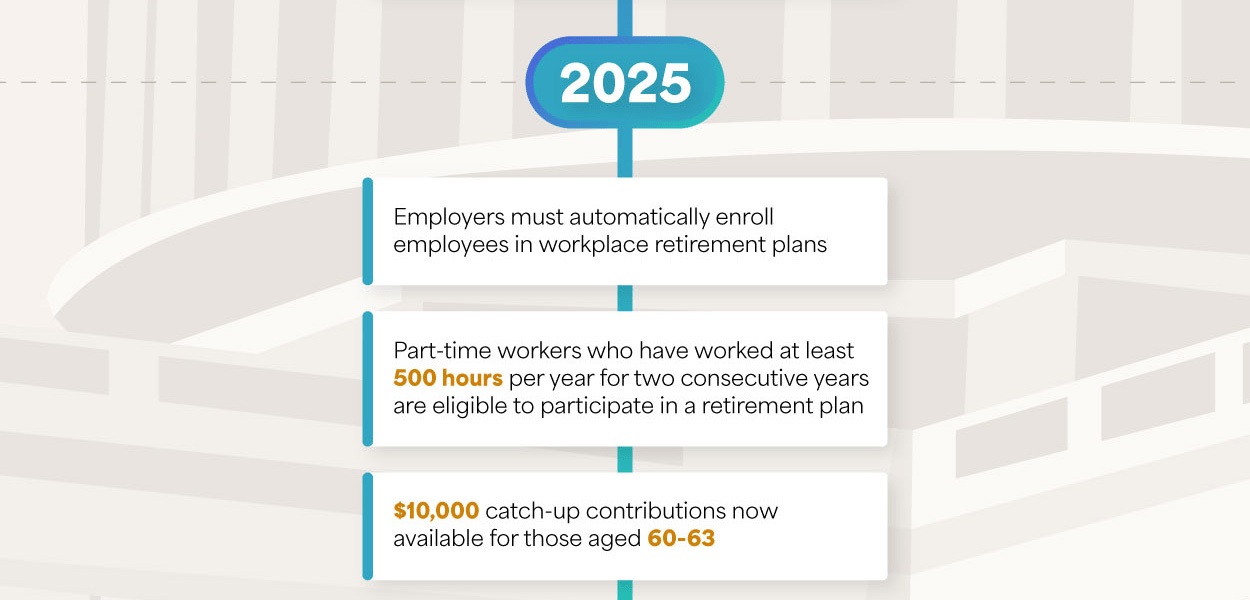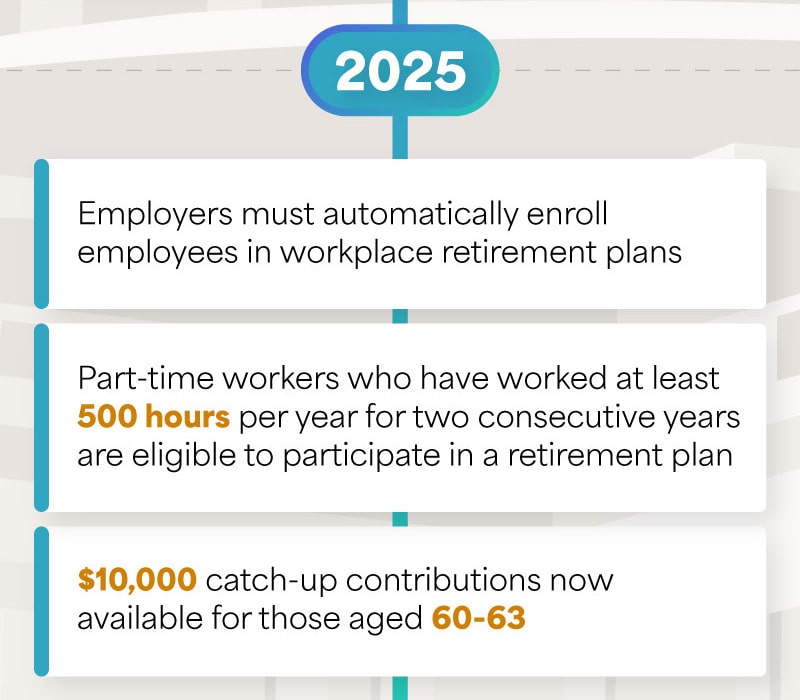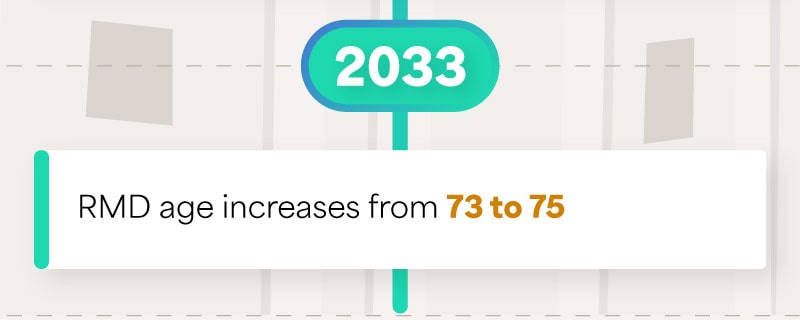 Related Content
Whole life insurance remains in force as long as you remain current with premiums. Here's how it works.
Each day, the Fed is behind the scenes supporting the economy and providing services to the U.S. financial system.
Here are six flags that may make your tax return prime for an IRS audit.