Choose Your Own Retirement Adventure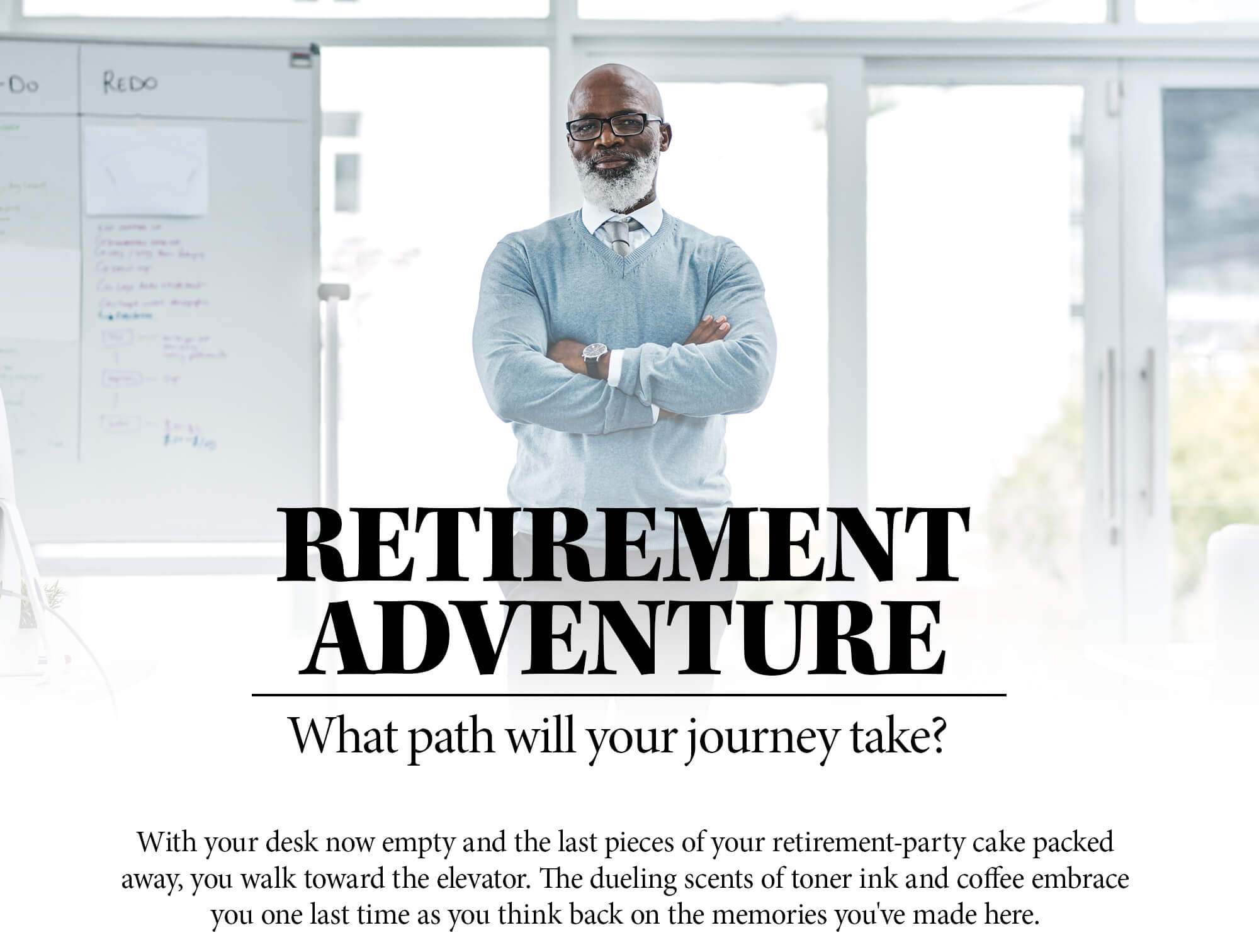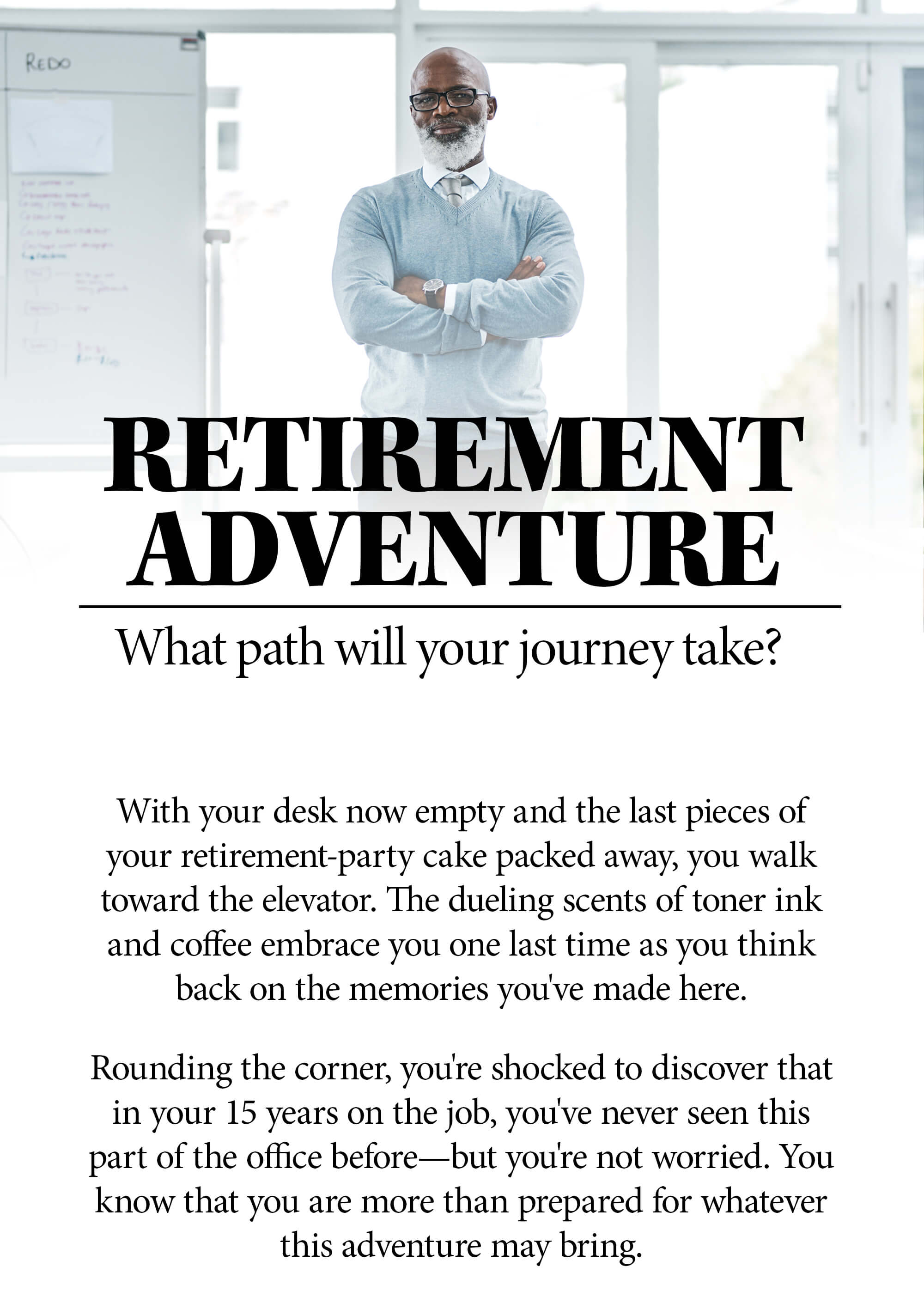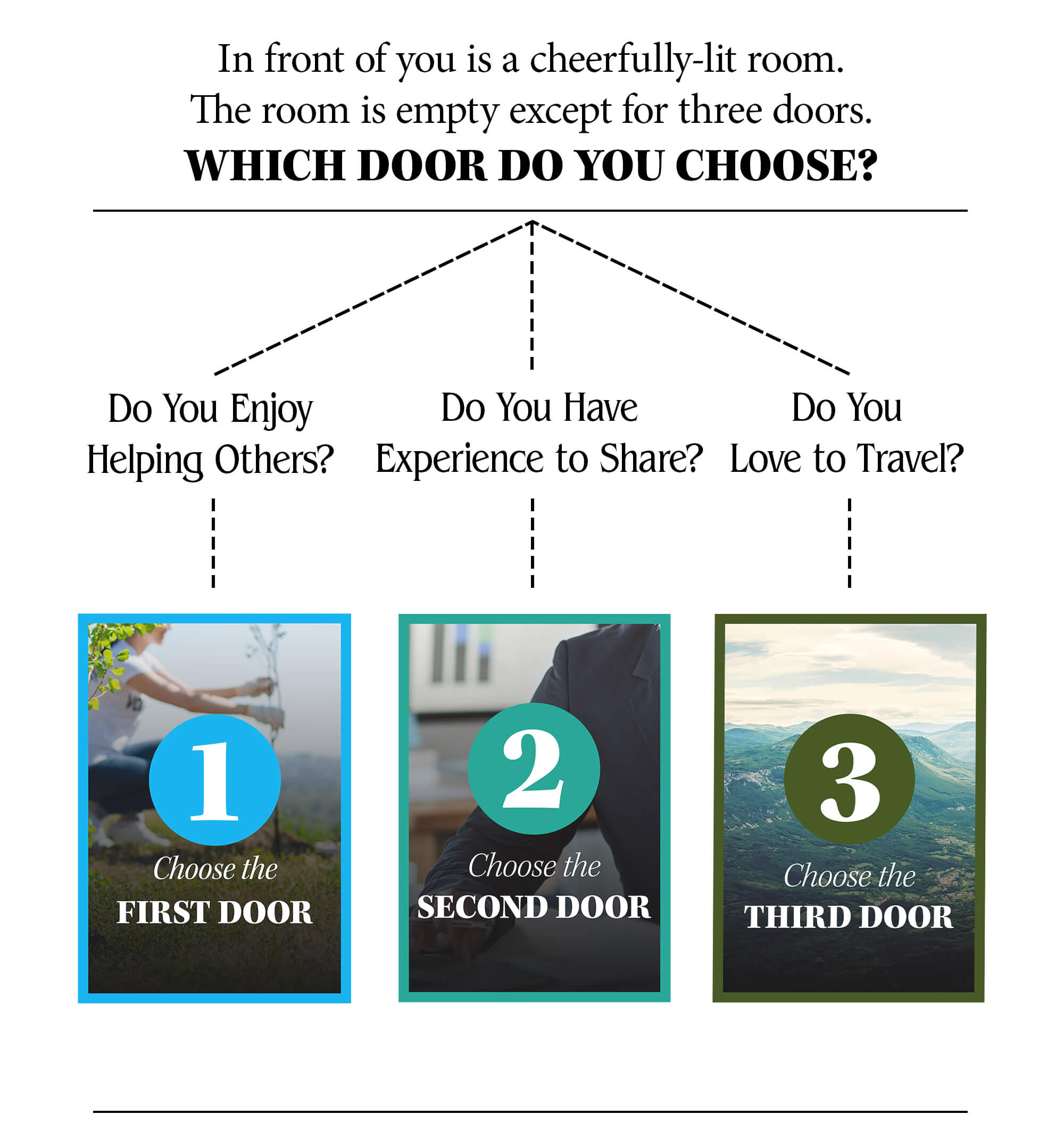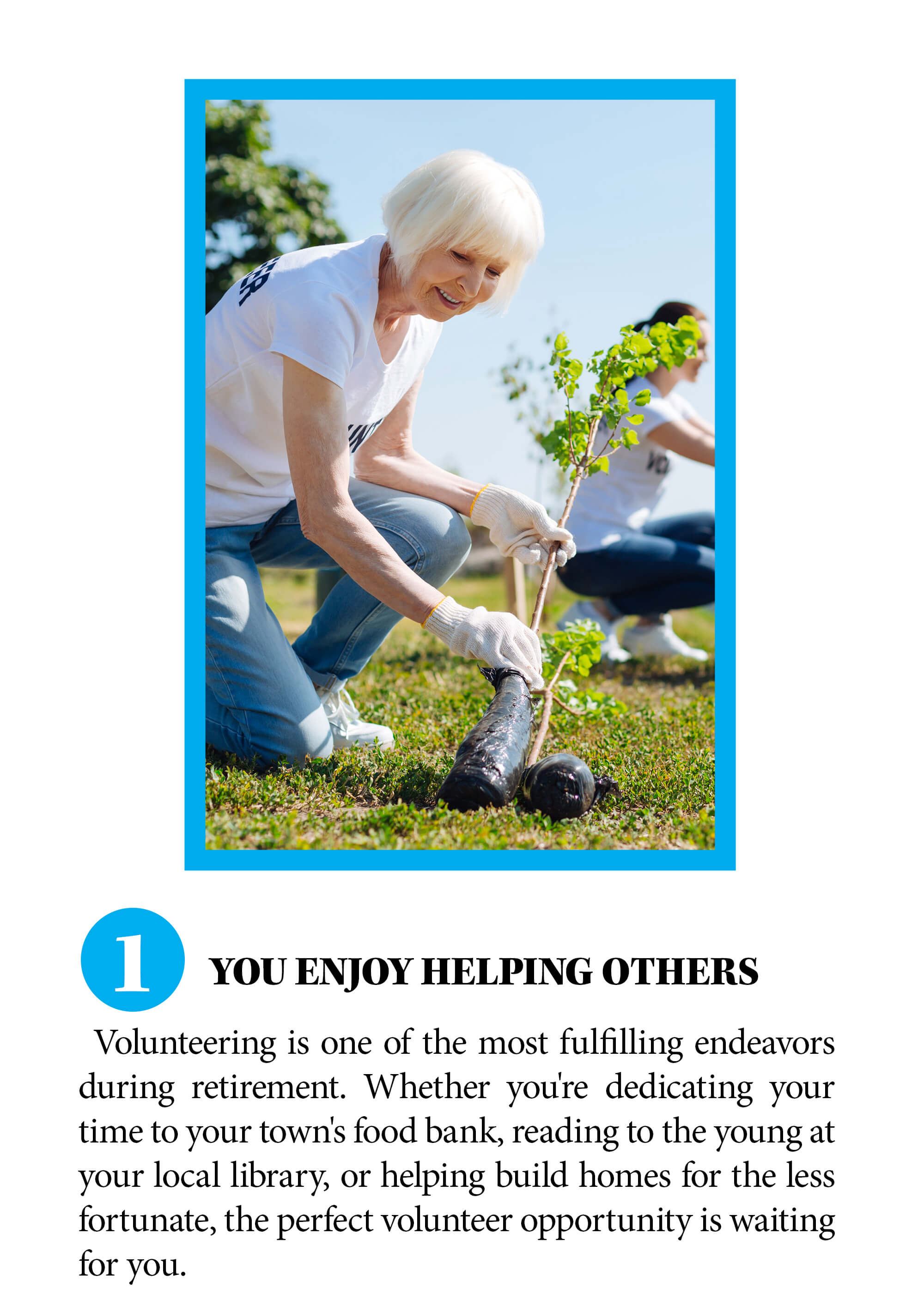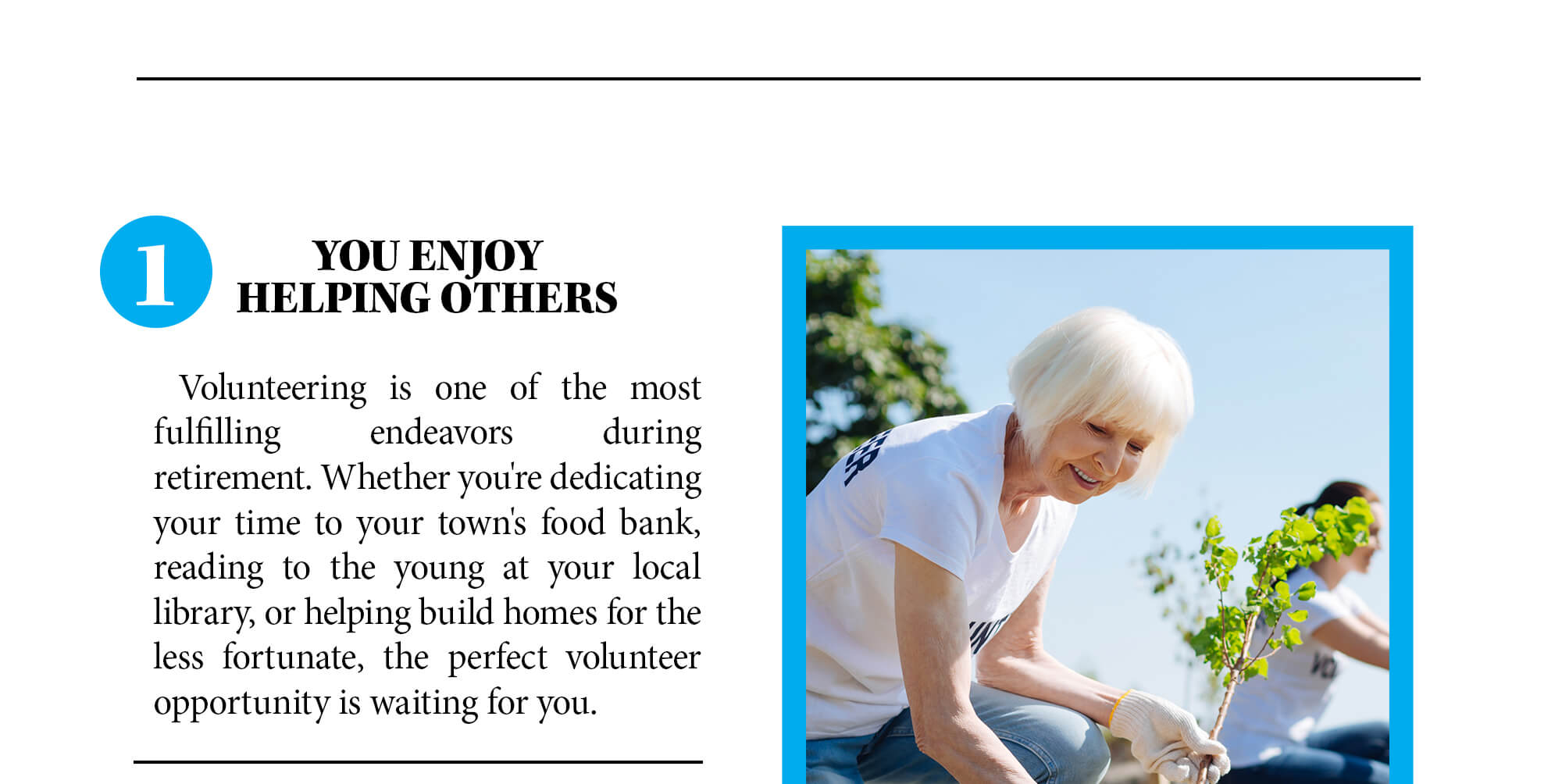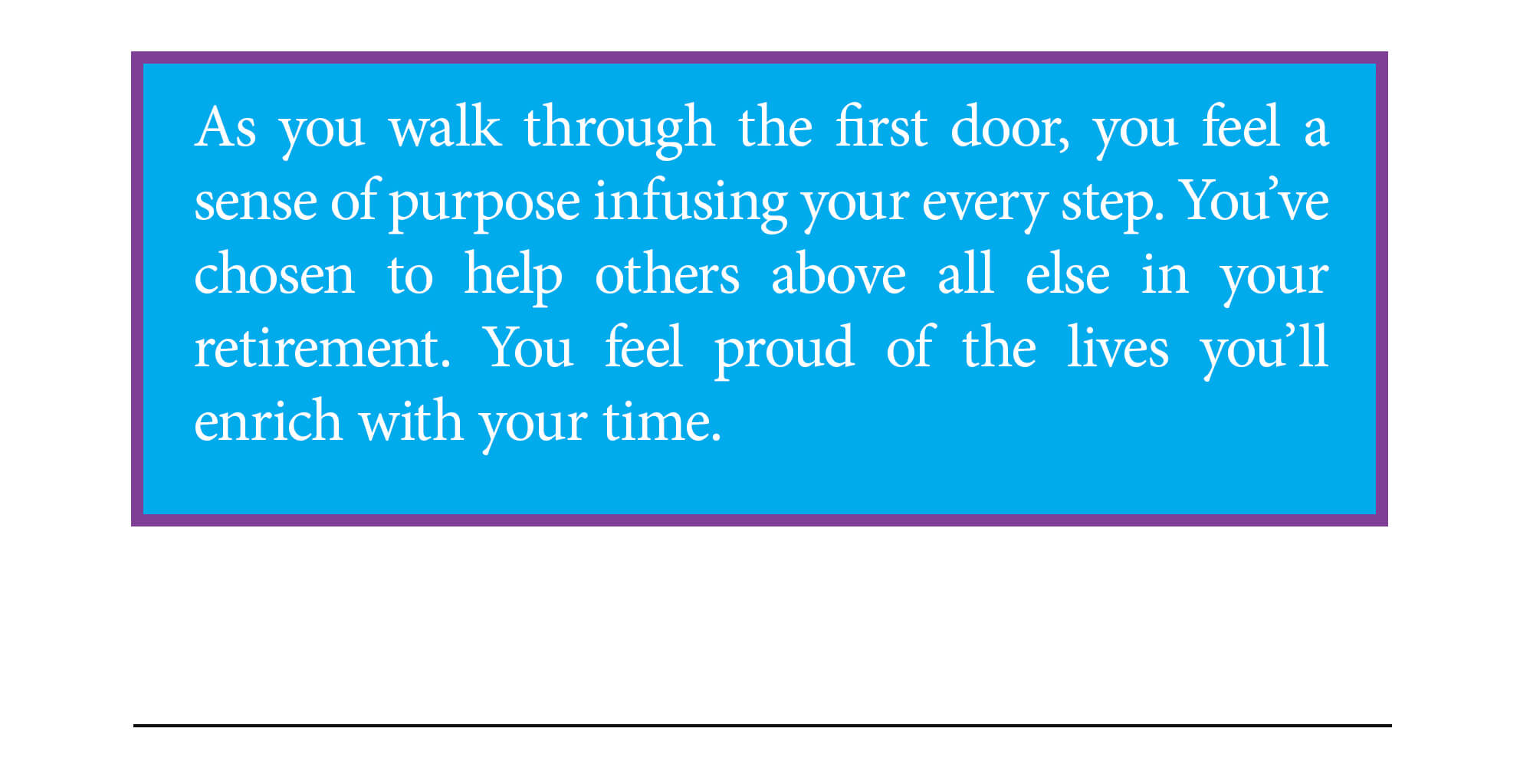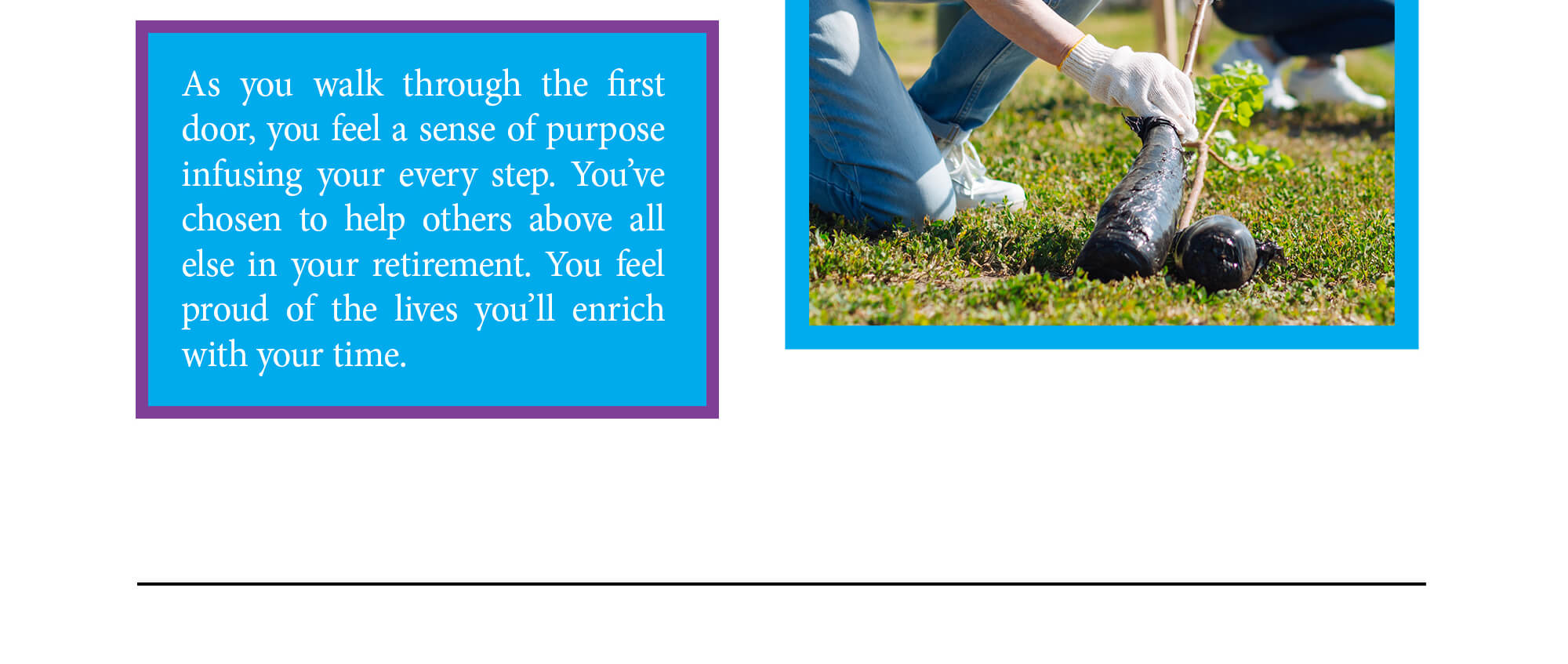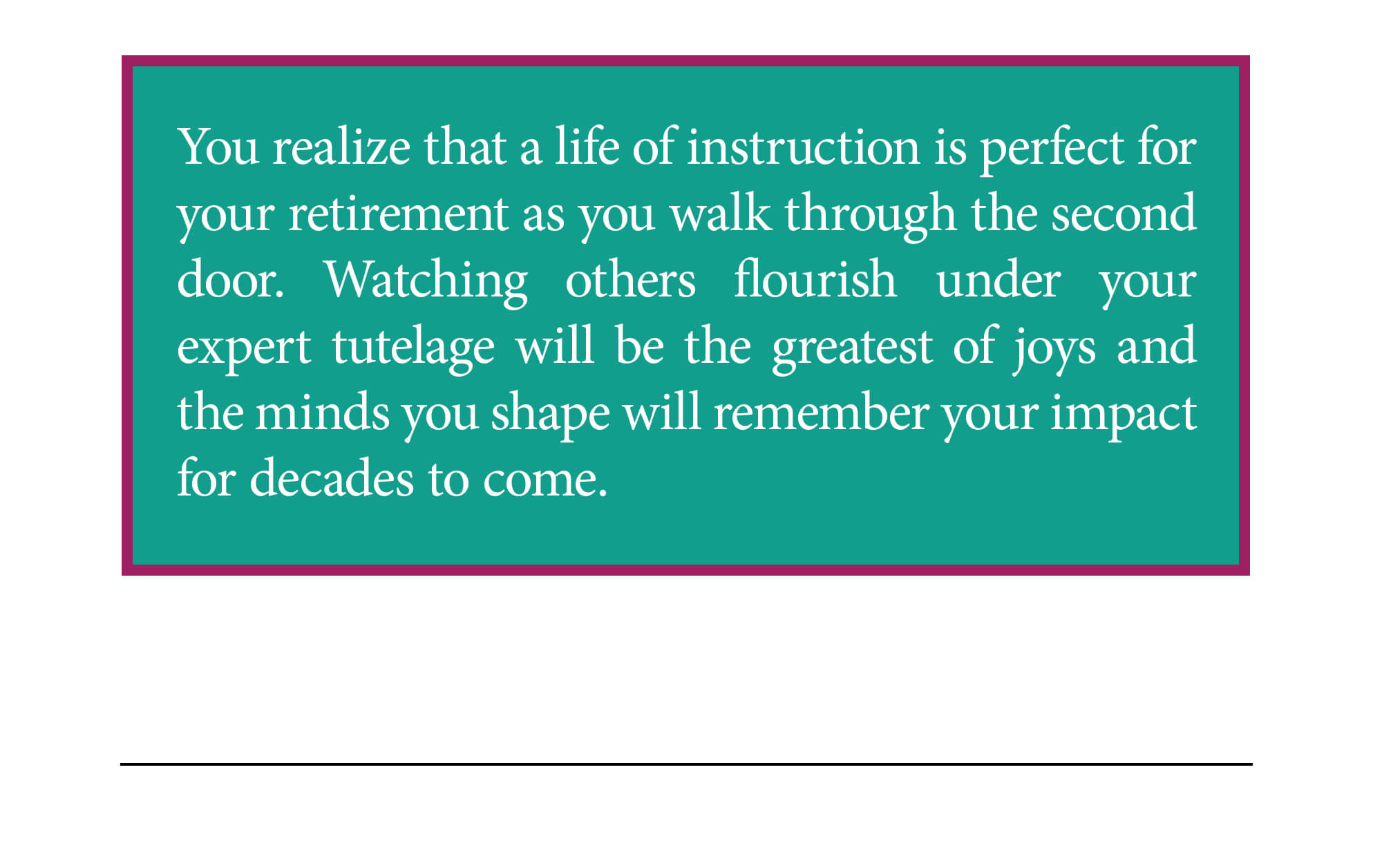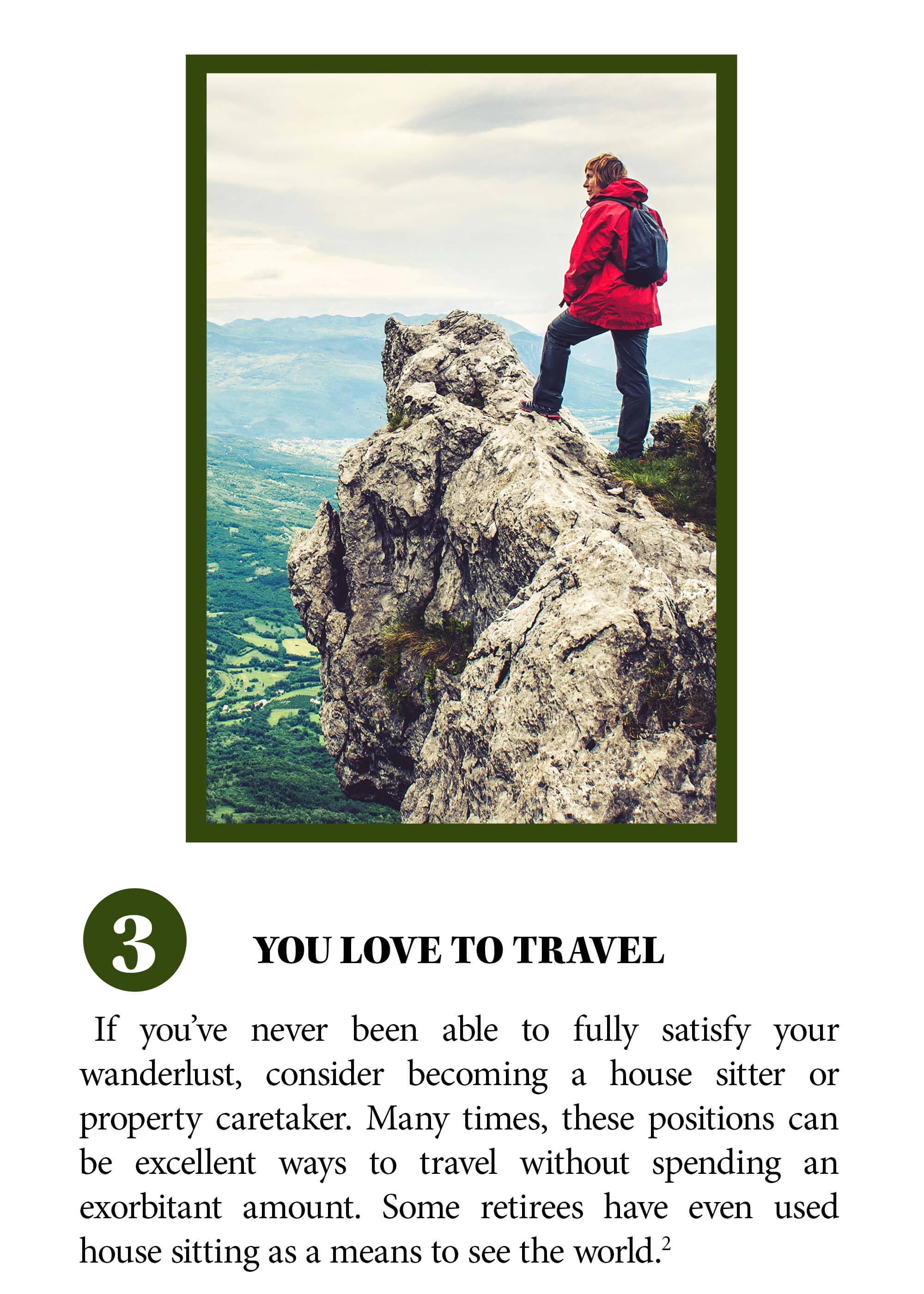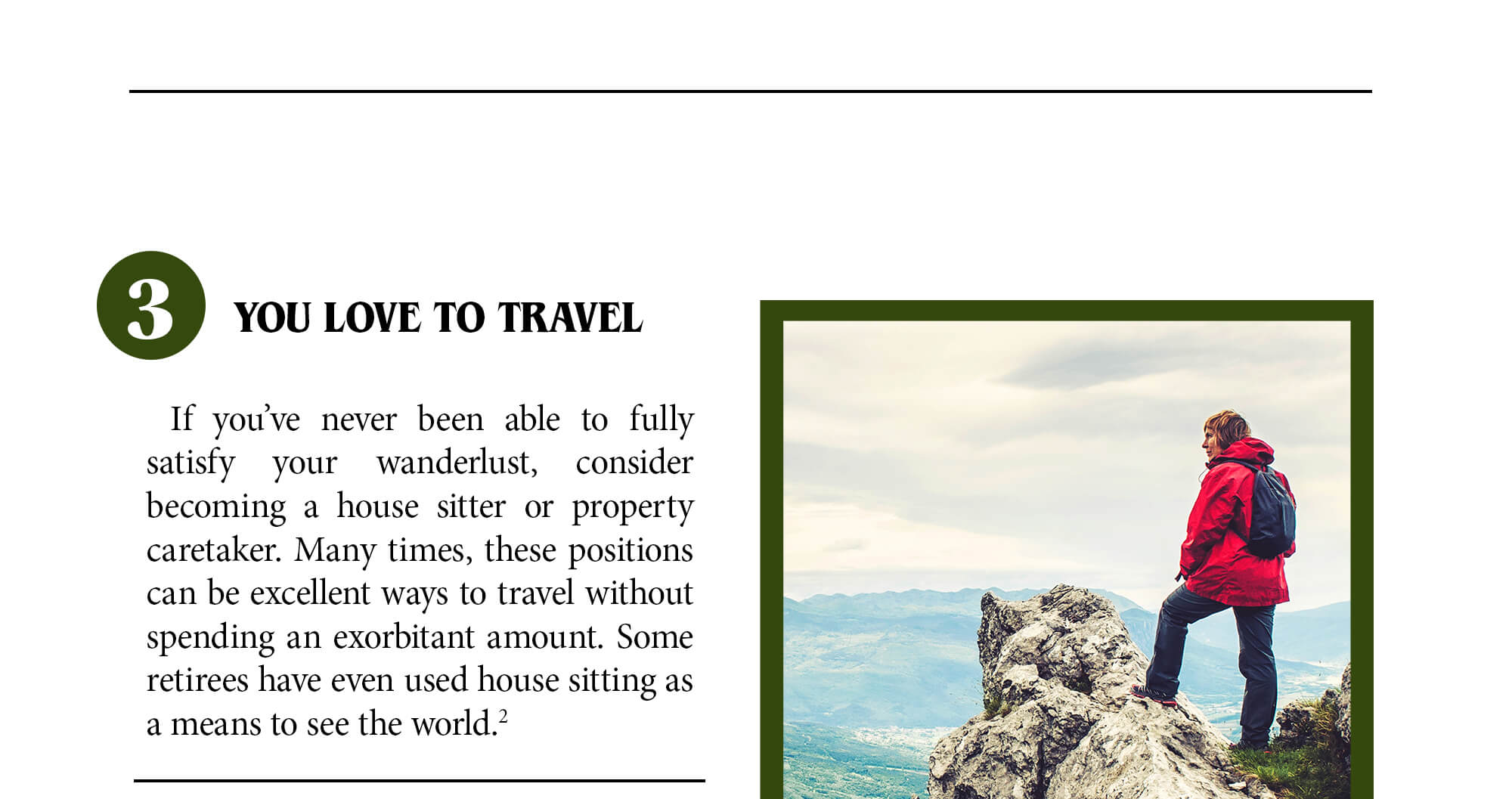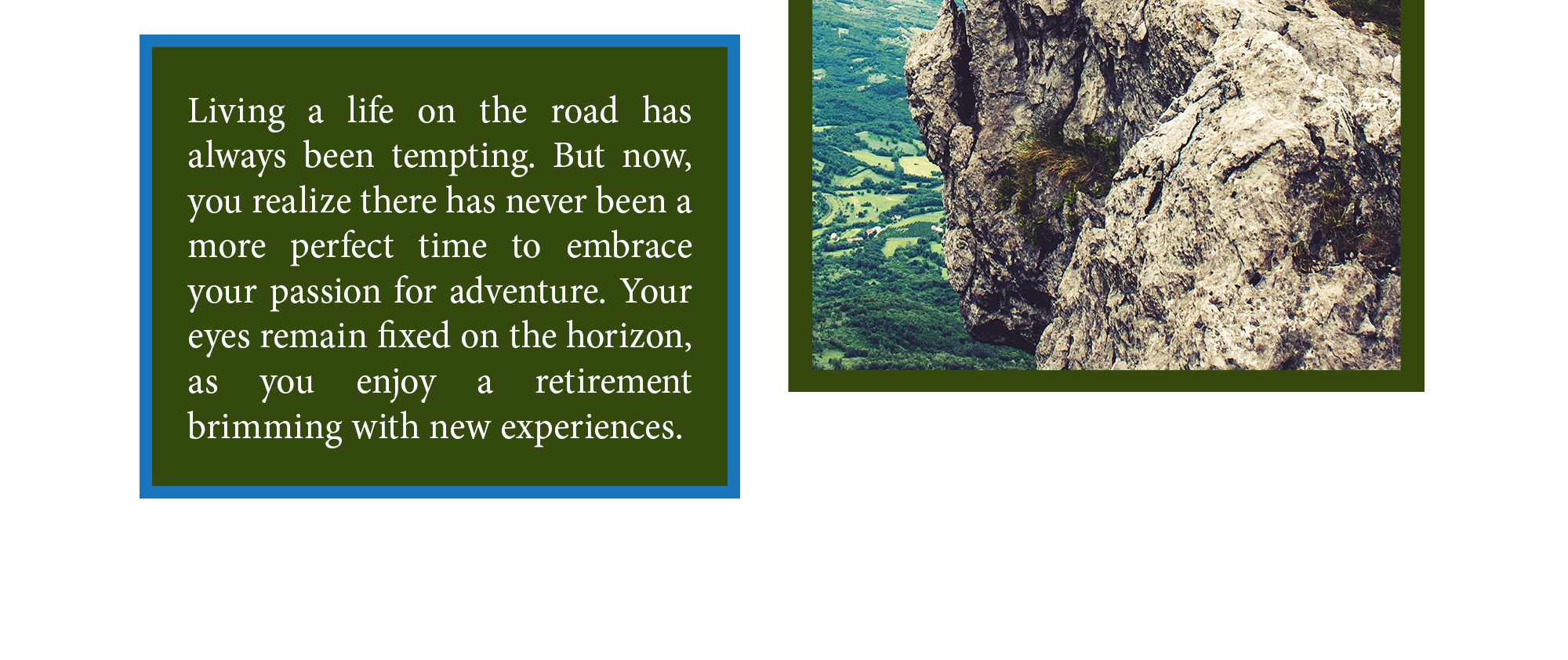 Related Content
The chances of needing long-term care, its cost, and strategies for covering that cost.
The number of men and women in the United States appears to be approximately equal . . . at first glance. Women walk a different path than men, and a much longer one. After the age of 40, women outnumber men in every age cohort.
To choose a plan, it's important to ask yourself four key questions.