Key Money Moments: 4 Times You Should Talk to a Pro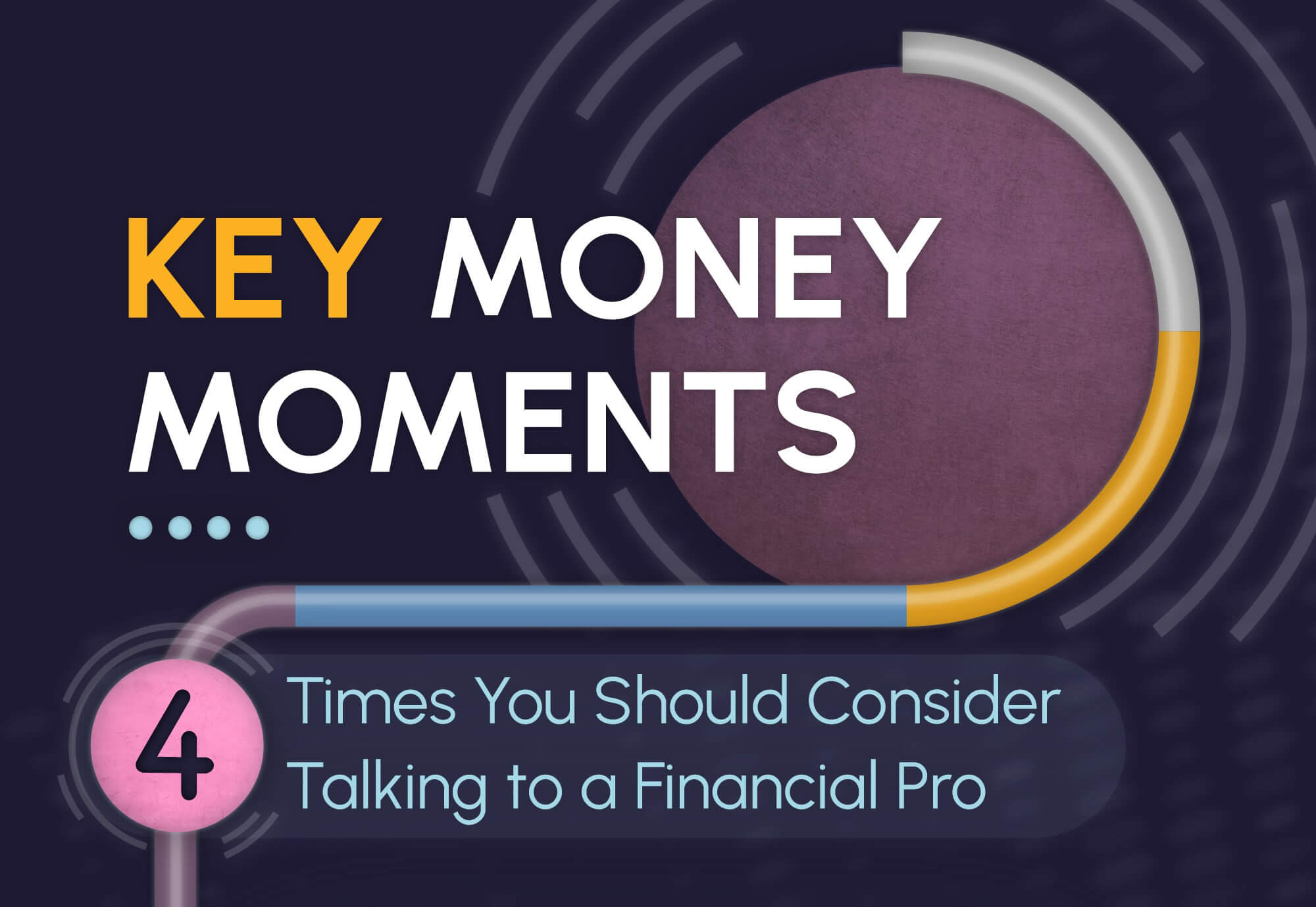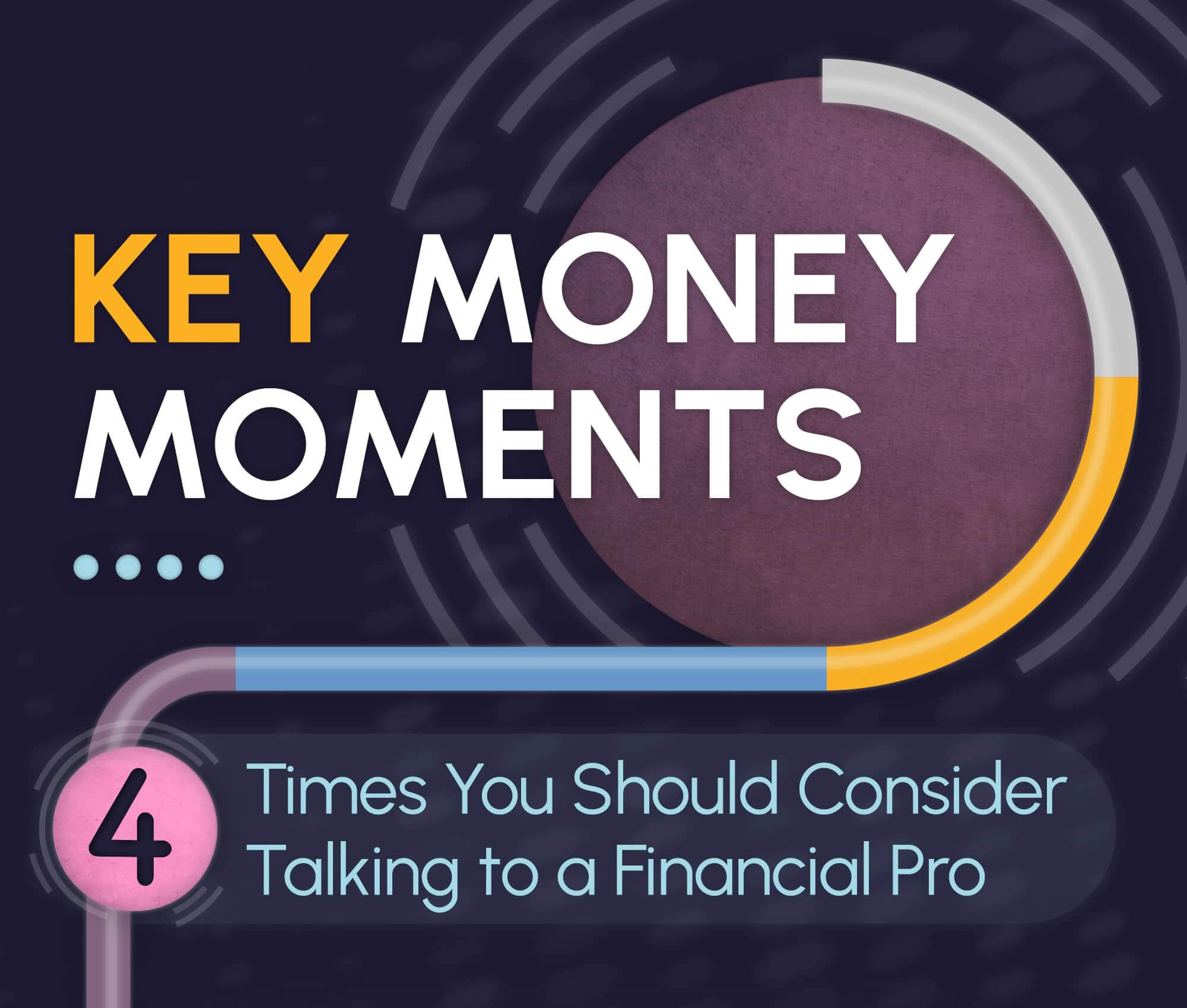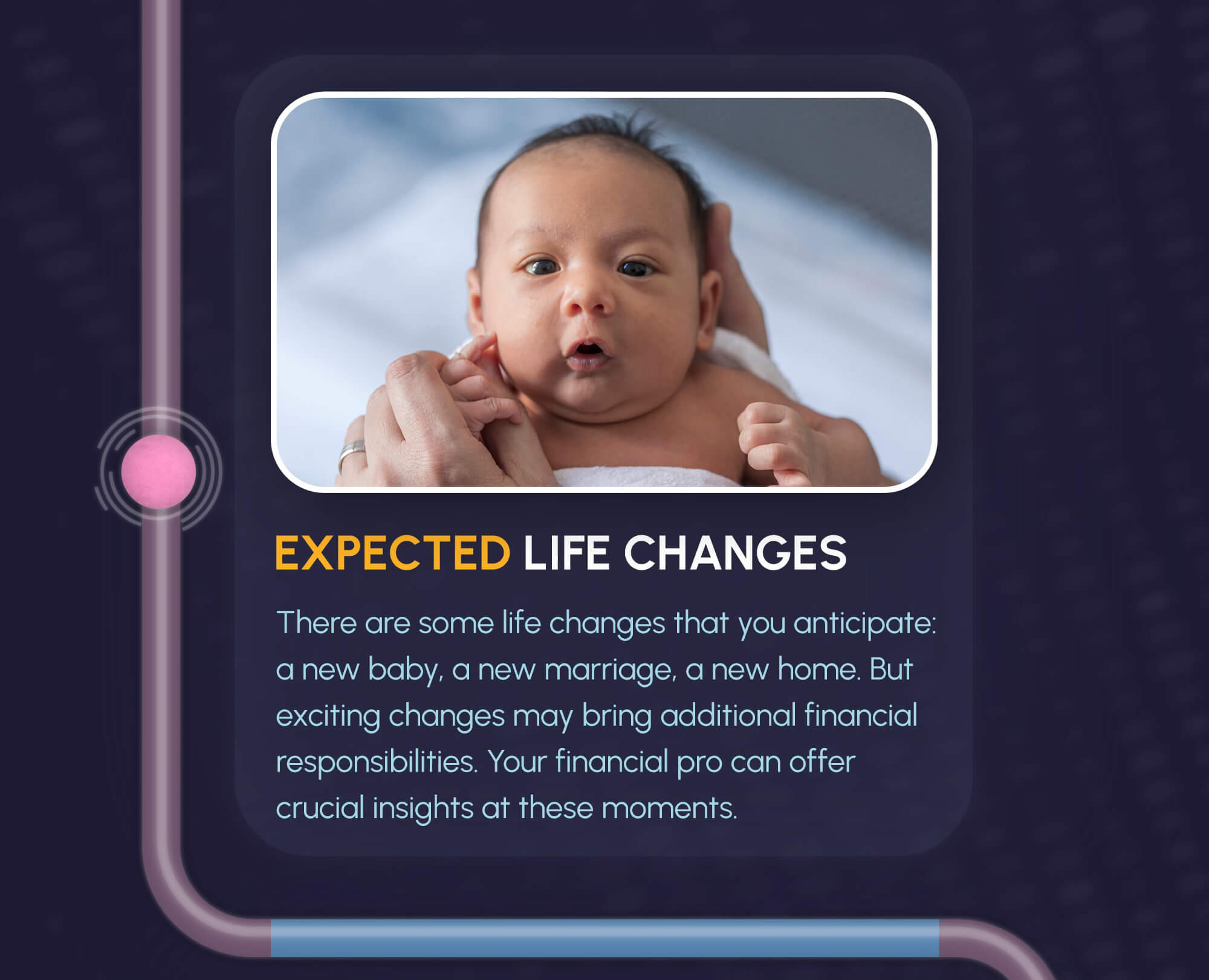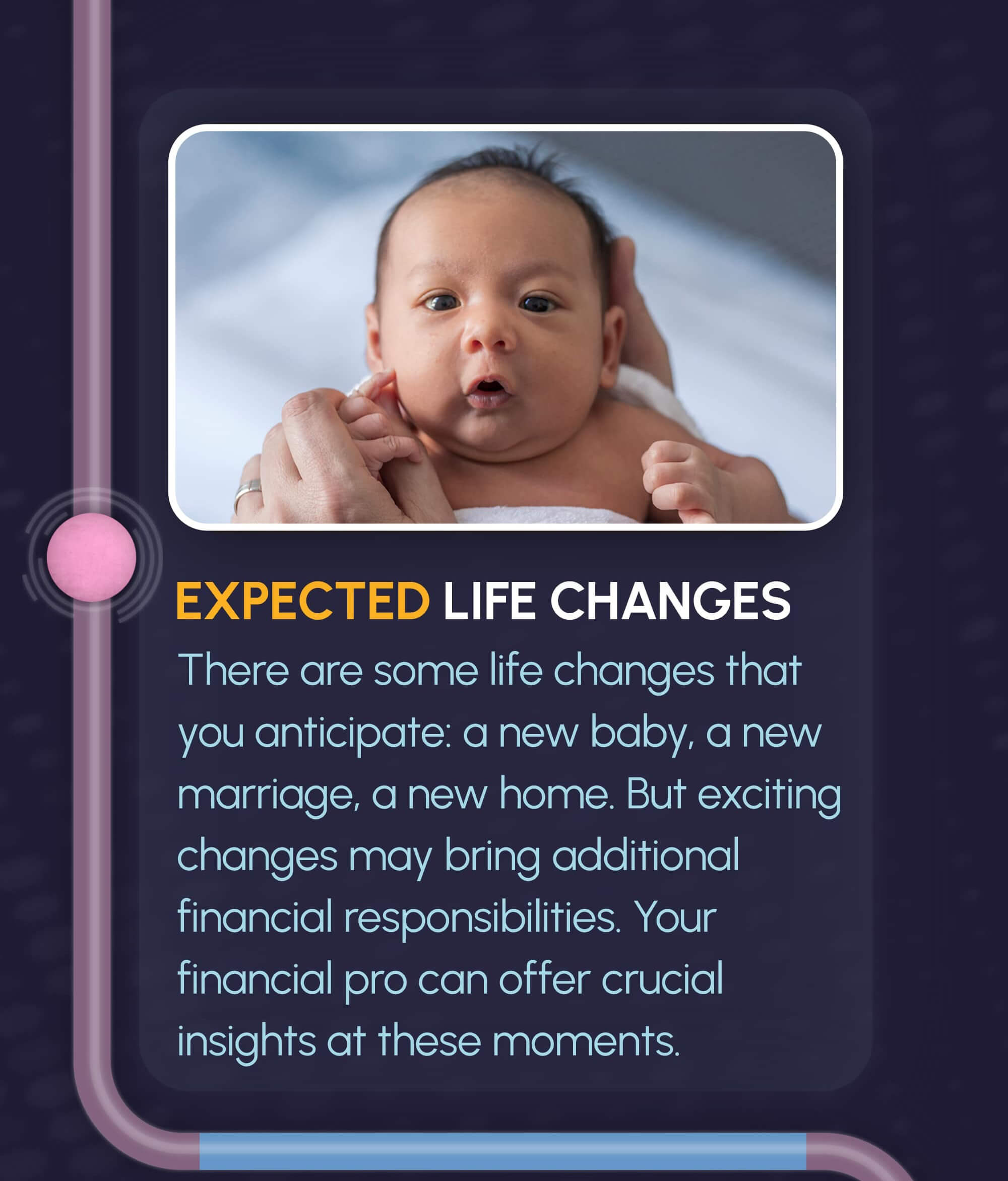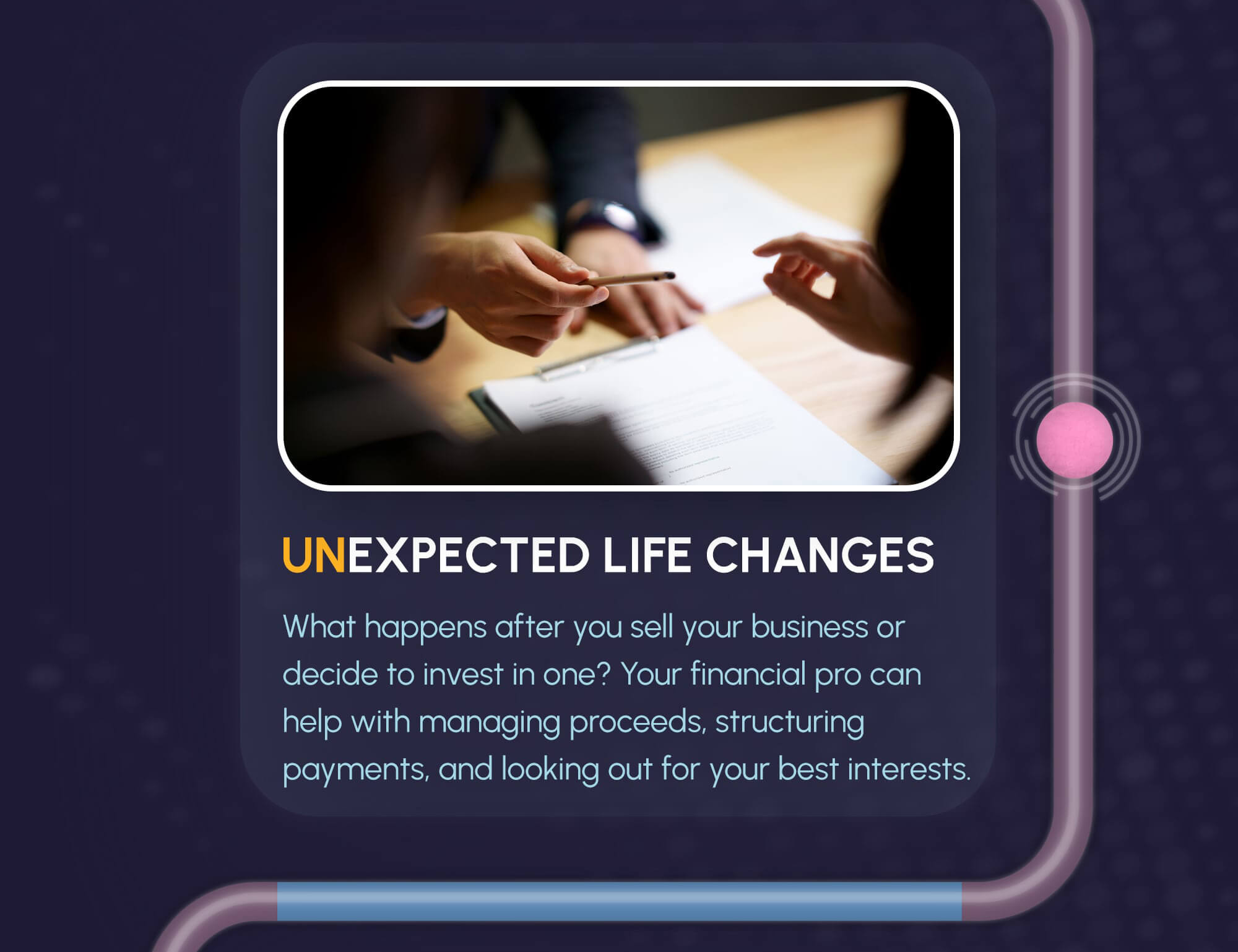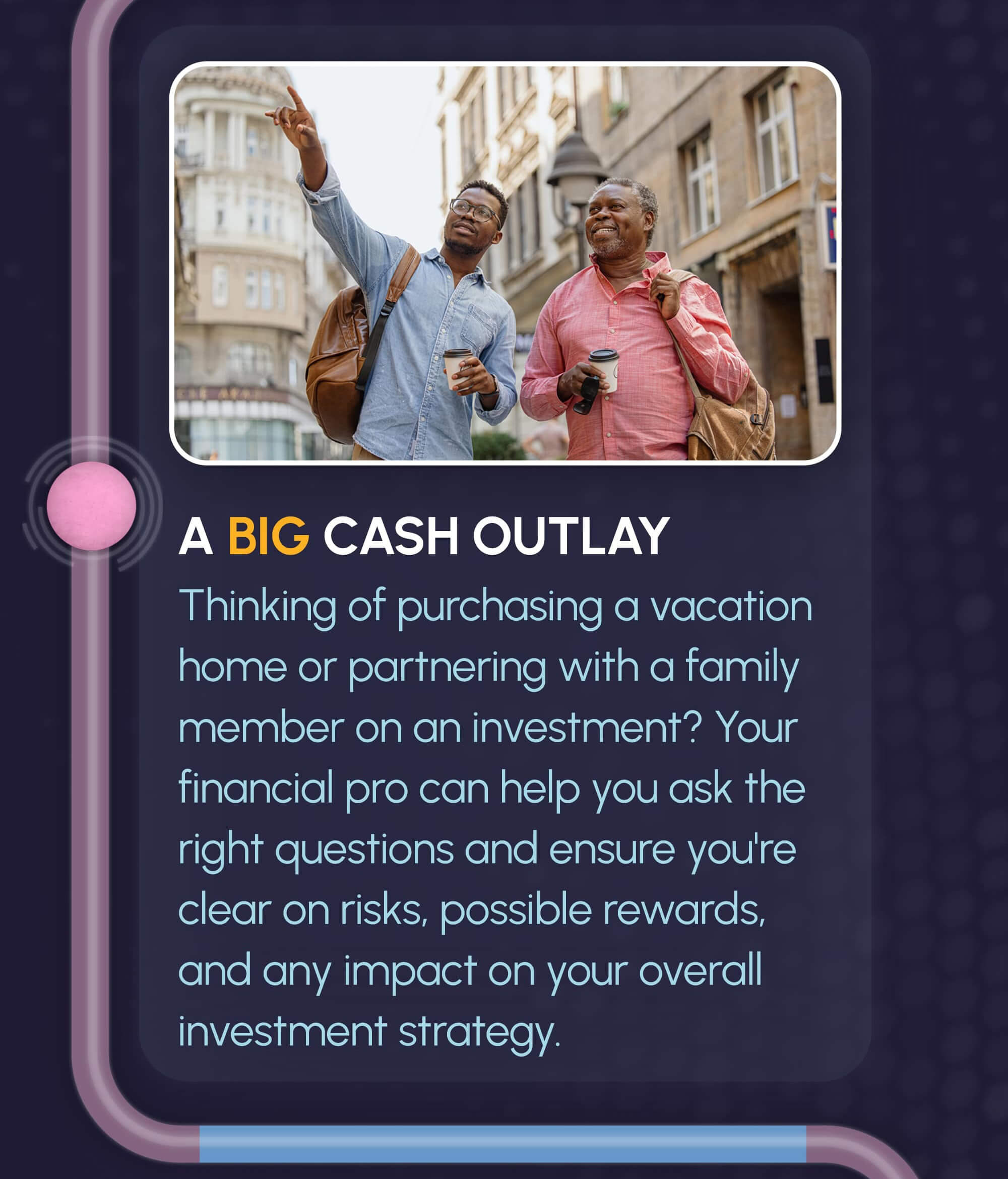 Related Content
Most stock market analysis falls into three broad groups: Fundamental, technical, and sentimental. Here's a look at each.
All about how missing the best market days (or the worst!) might affect your portfolio.
Pundits go on and on about how "terrible" or "wonderful" annuities are, but they never talk about whether annuities are right.