How to Conquer the World - 5 Financial Strategies for Savvy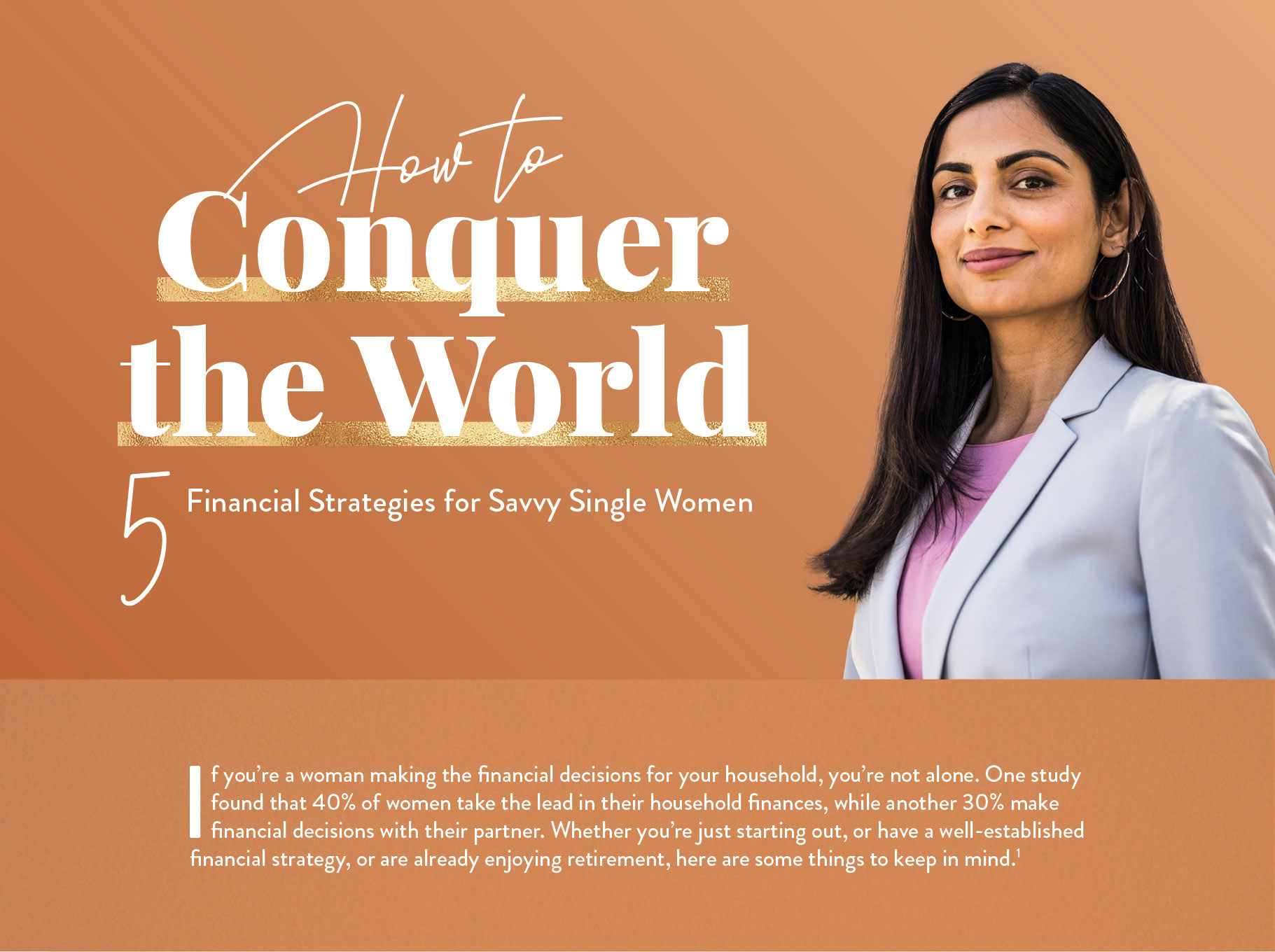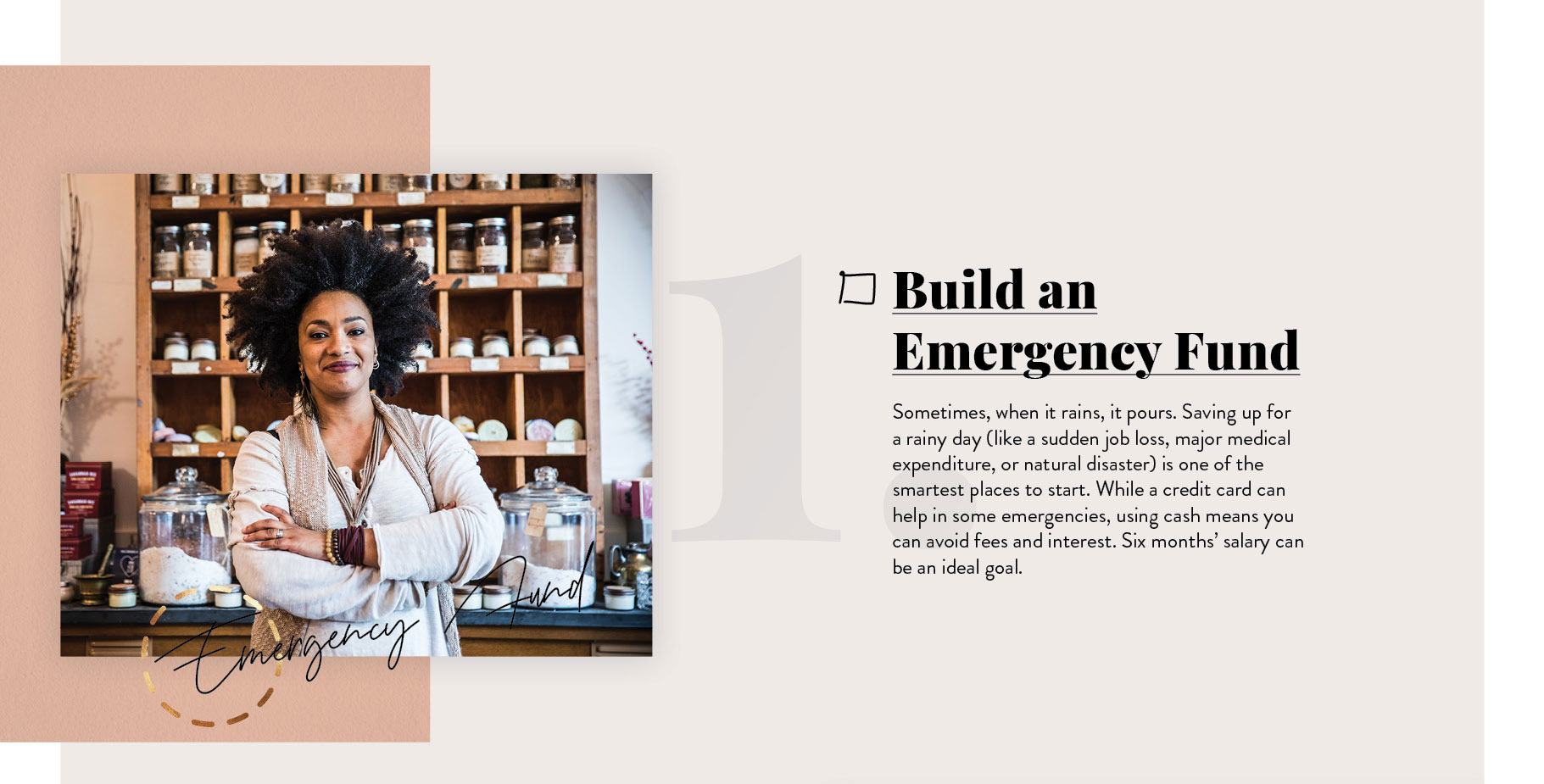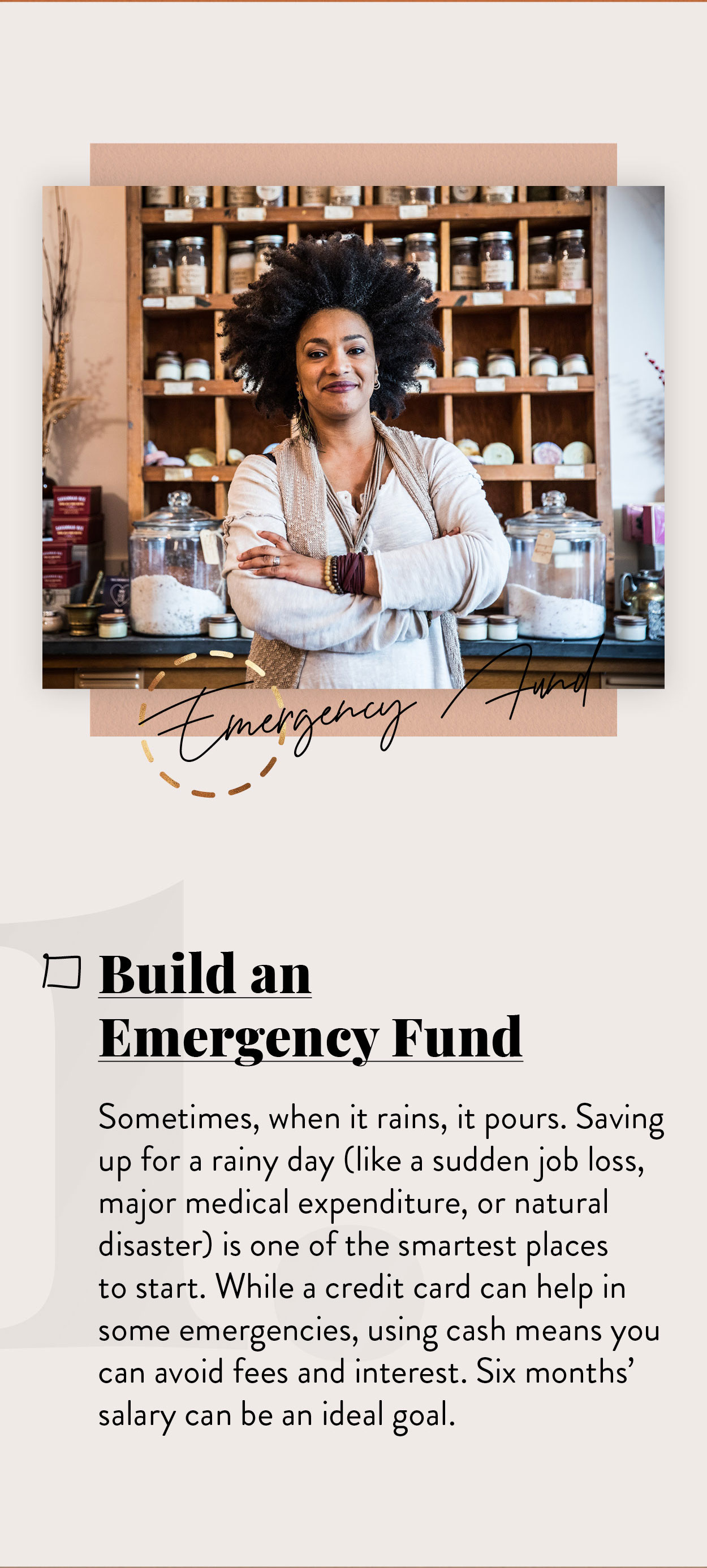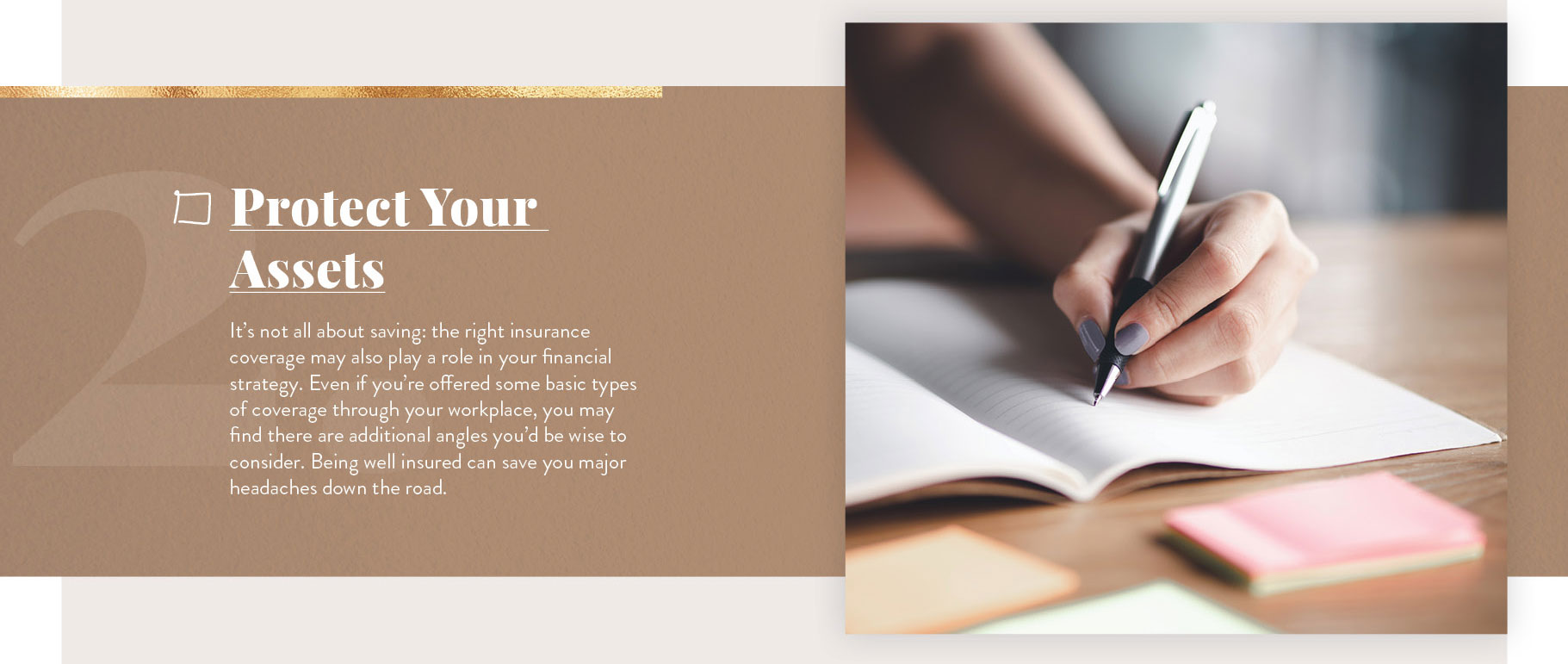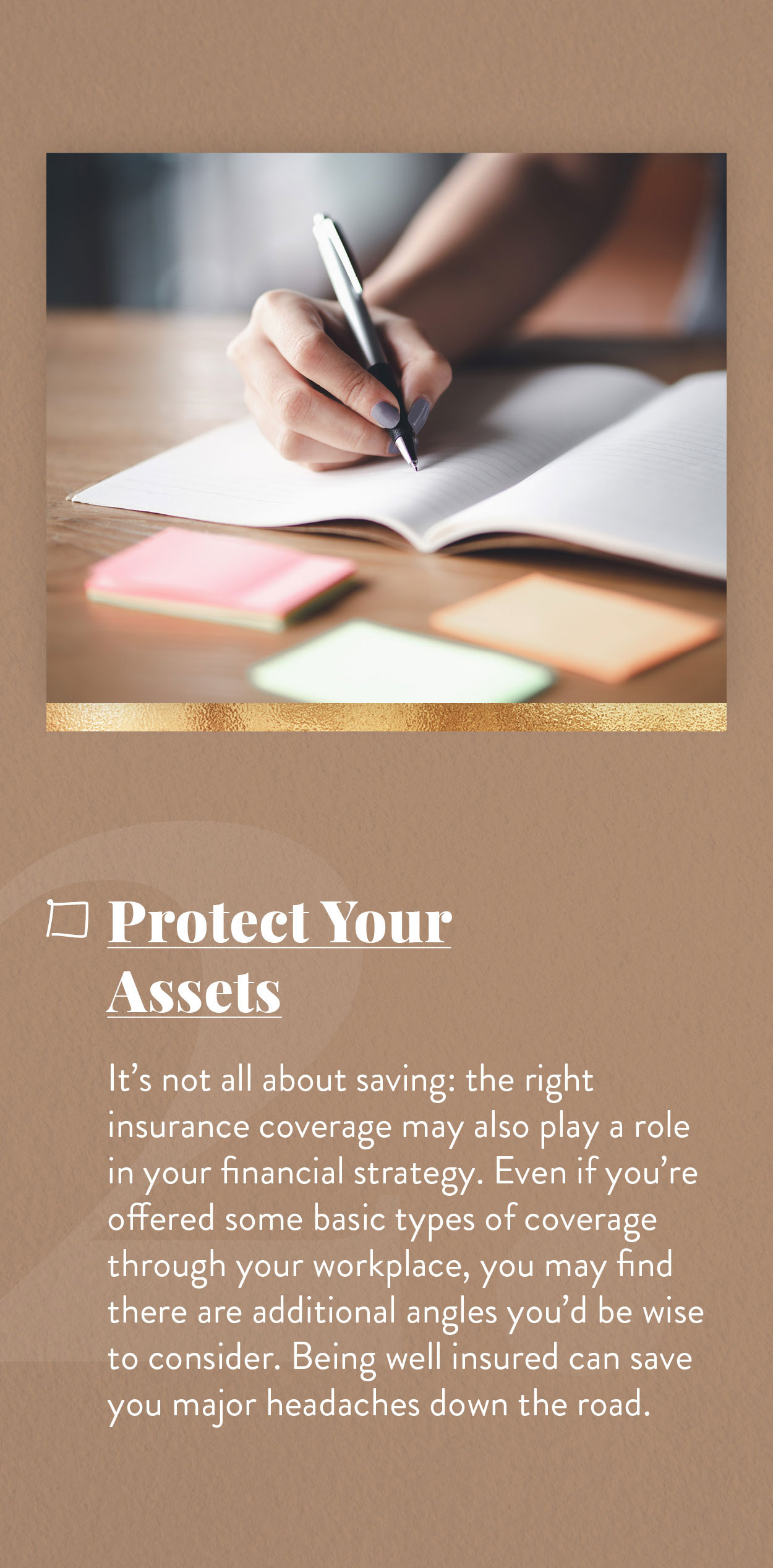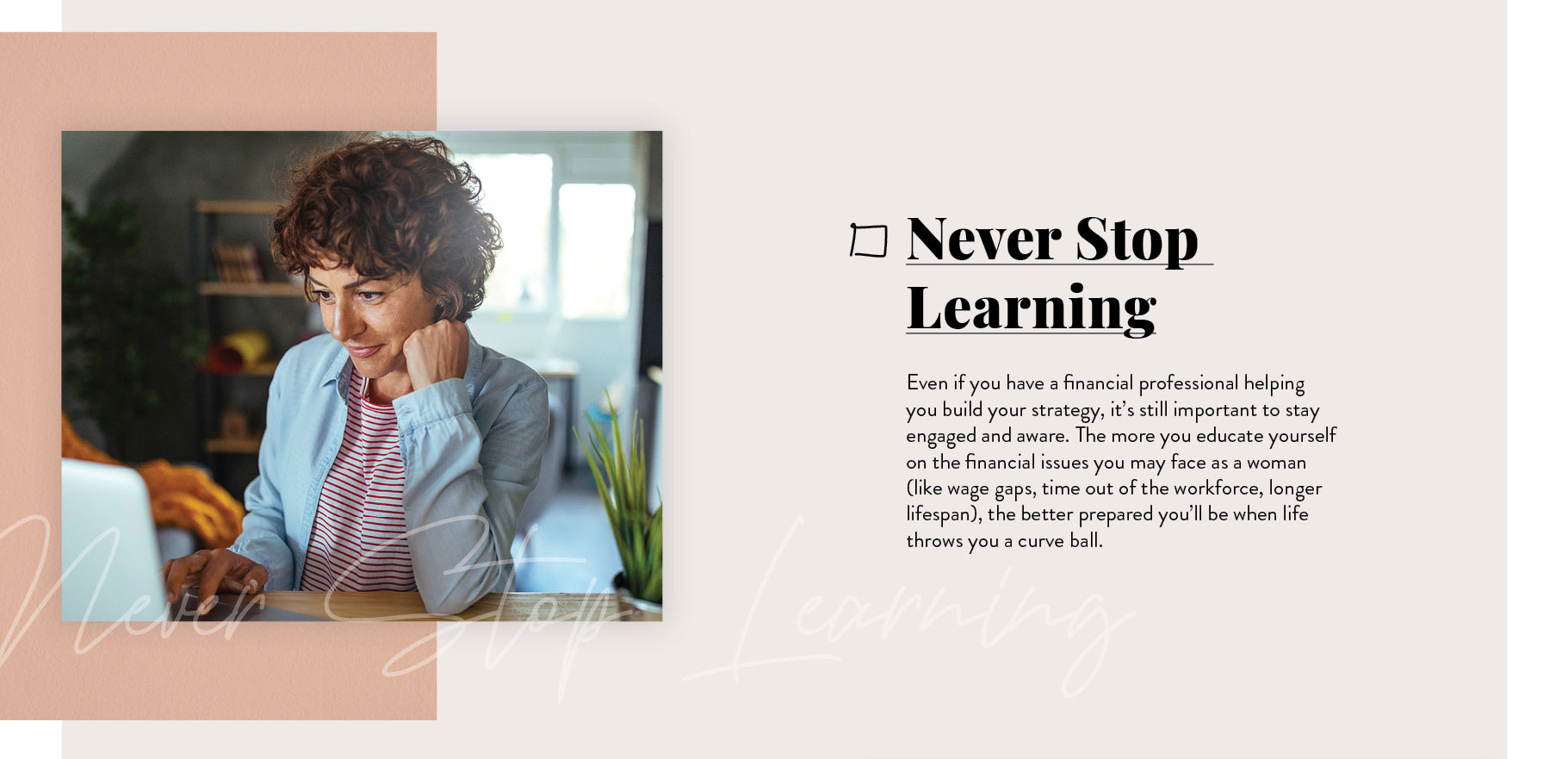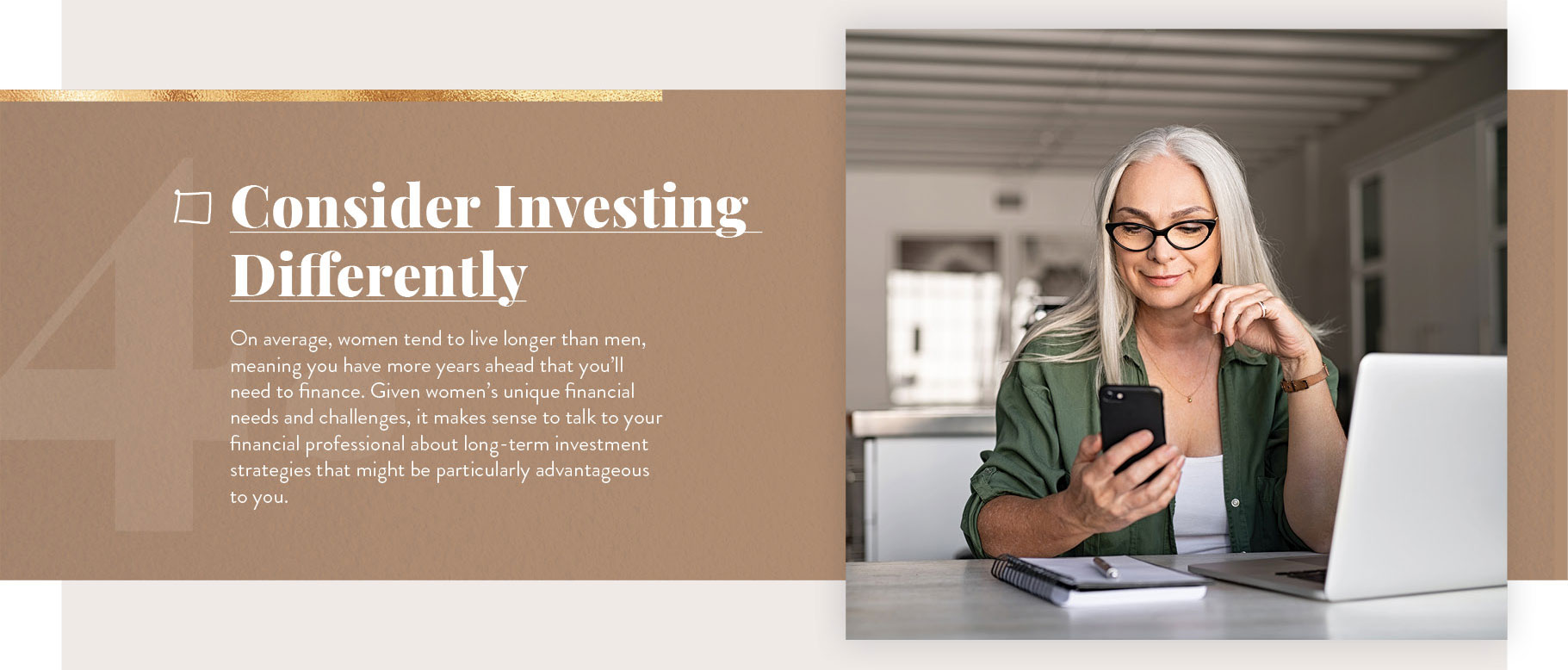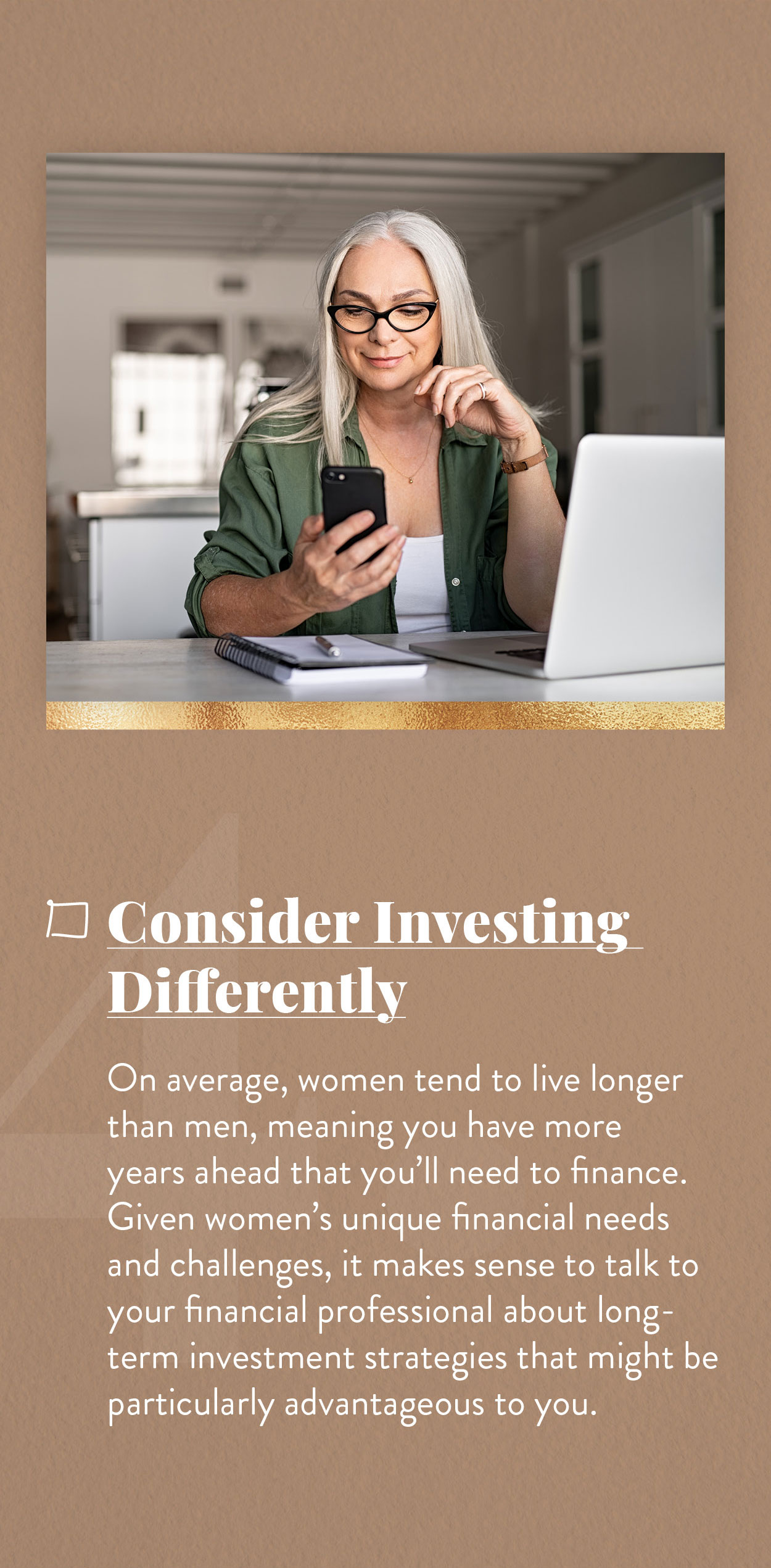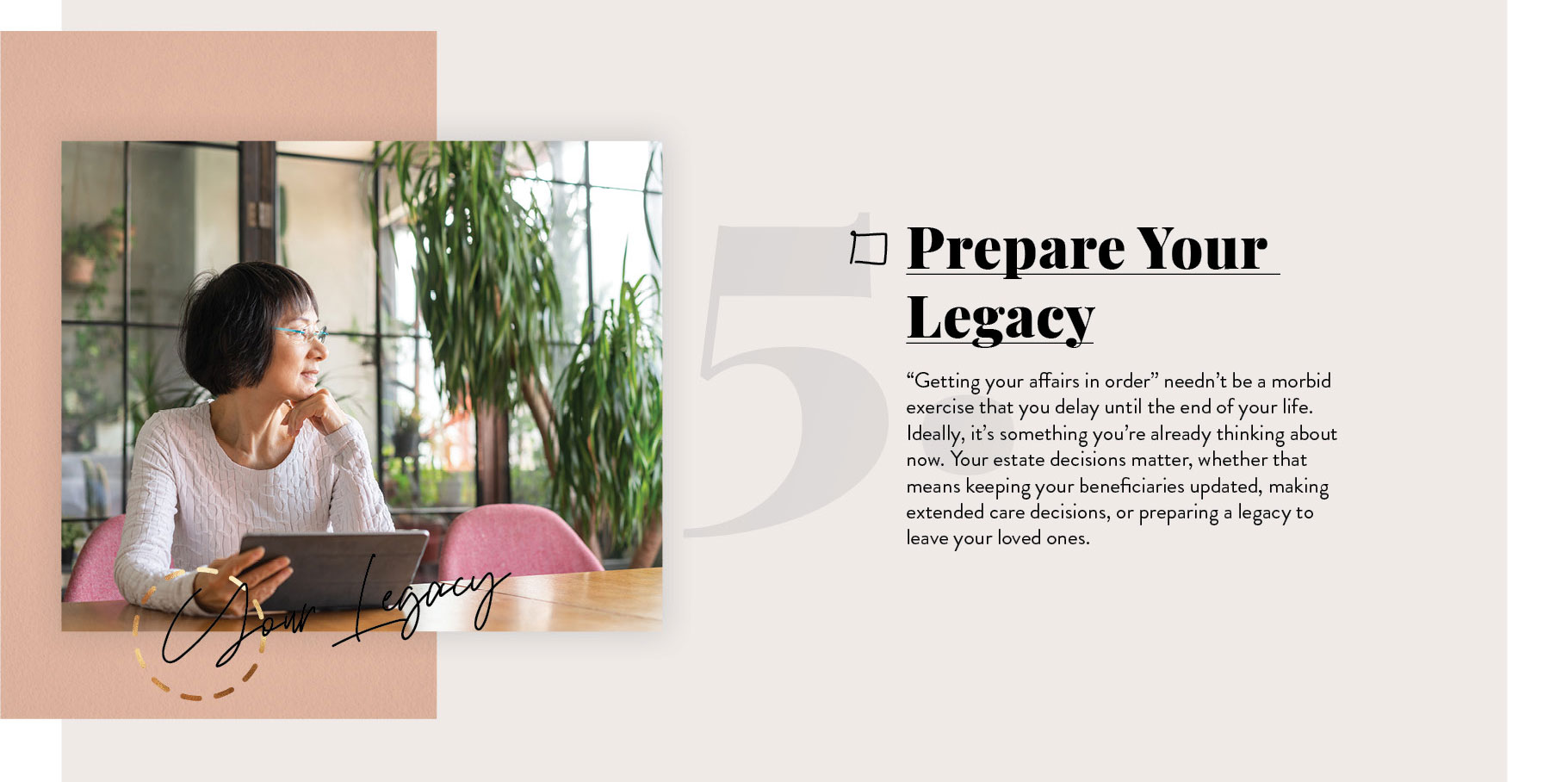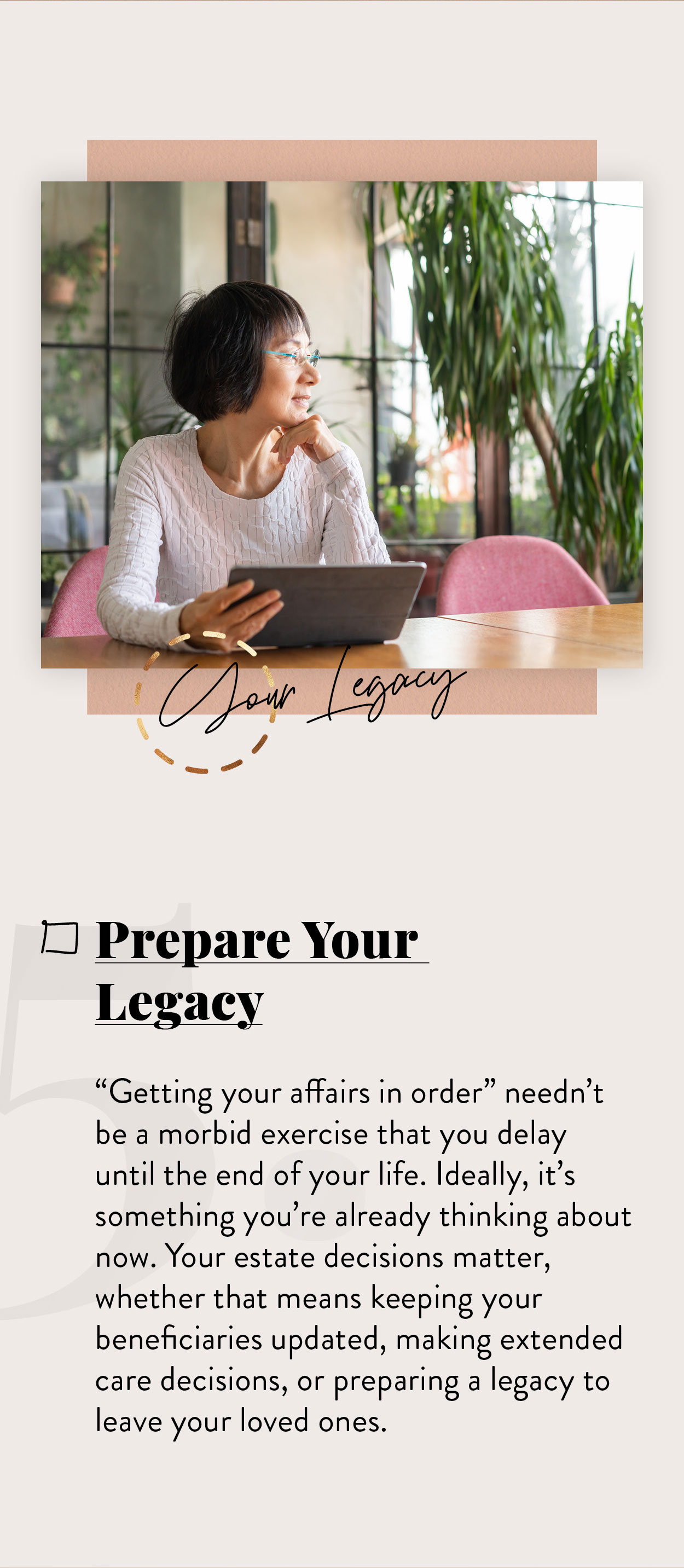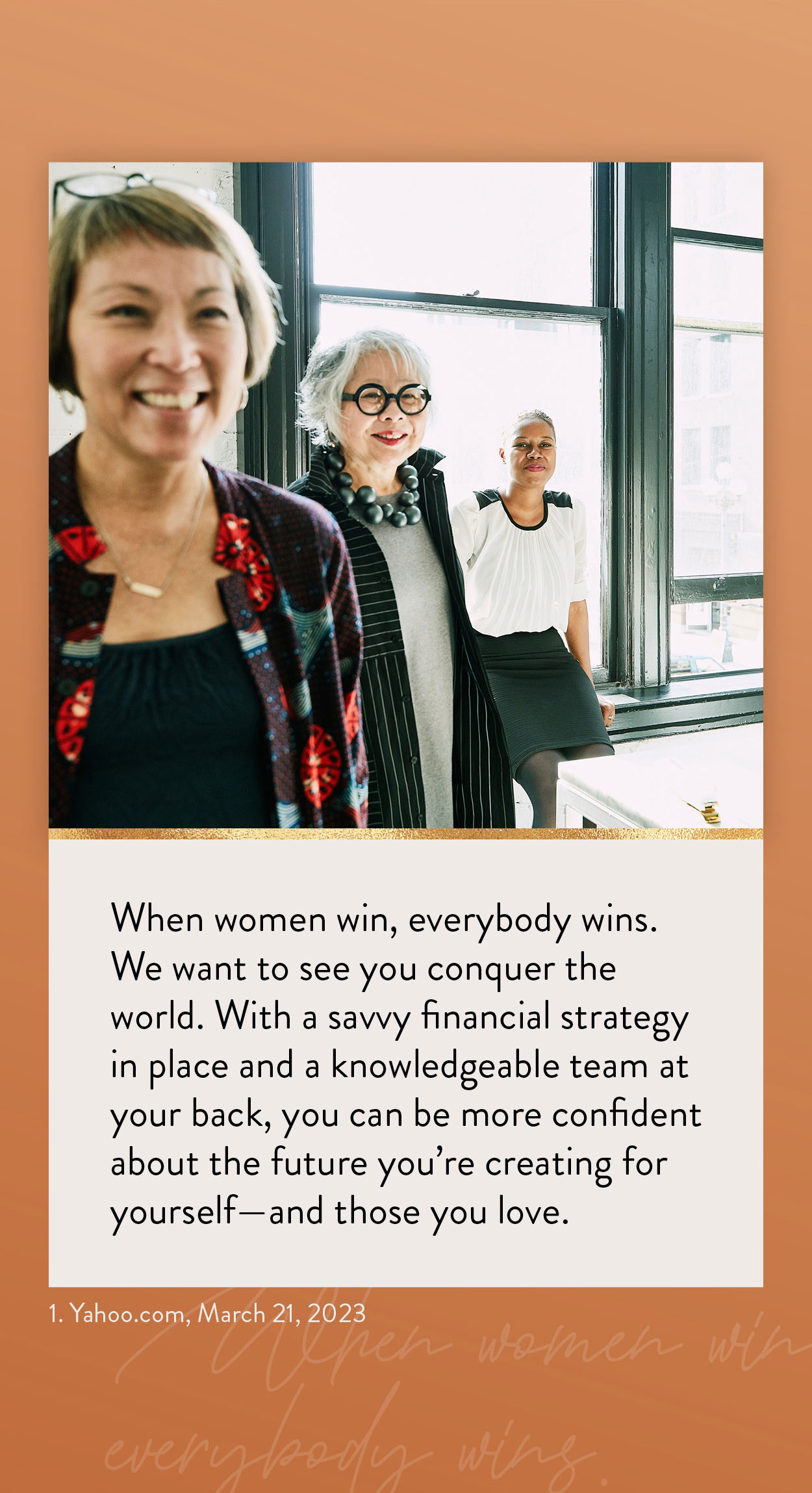 Related Content
Millions faithfully file their 1040 forms each April. But some things about federal income taxes may surprise you.
When markets shift, experienced investors stick to their strategy.
What is a family? In the 1950s, the notion of the nuclear family predominated: Mom, dad and their biological children. Today, things are different. The term "family" embraces everything from...