Life Insurance Myths: Debunked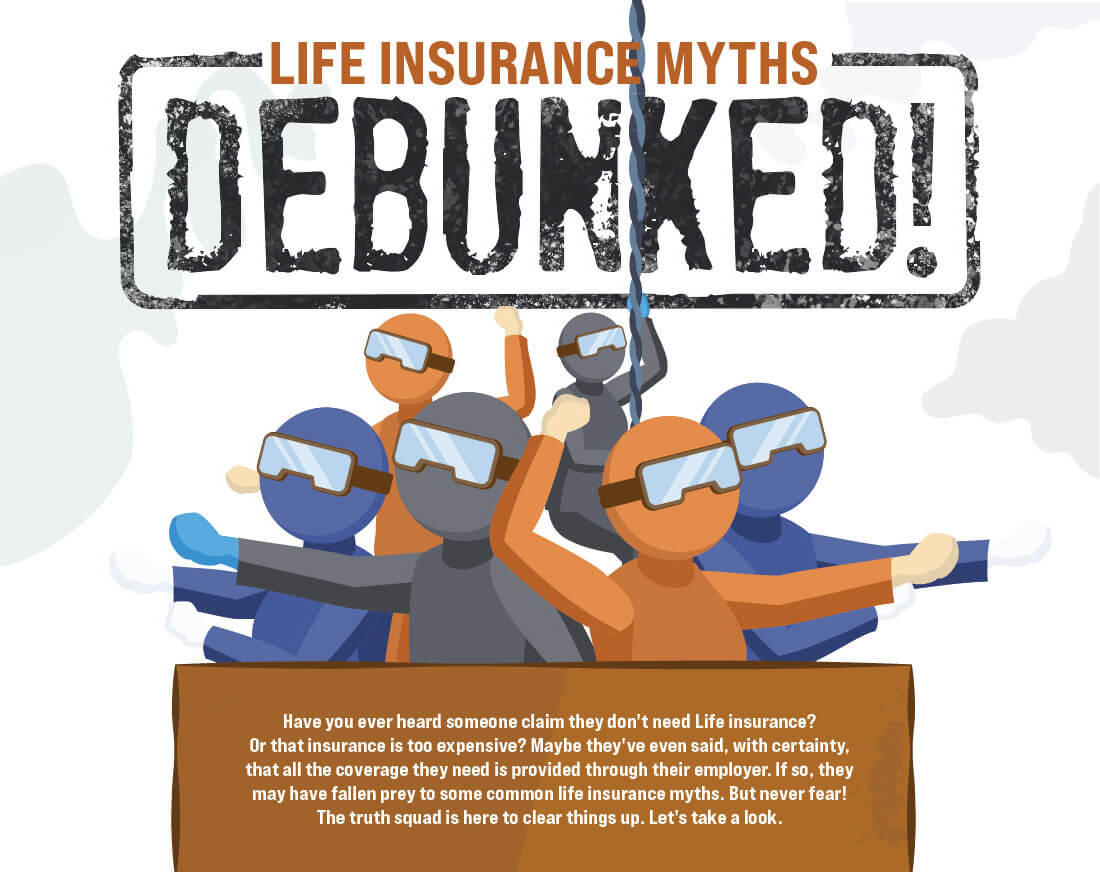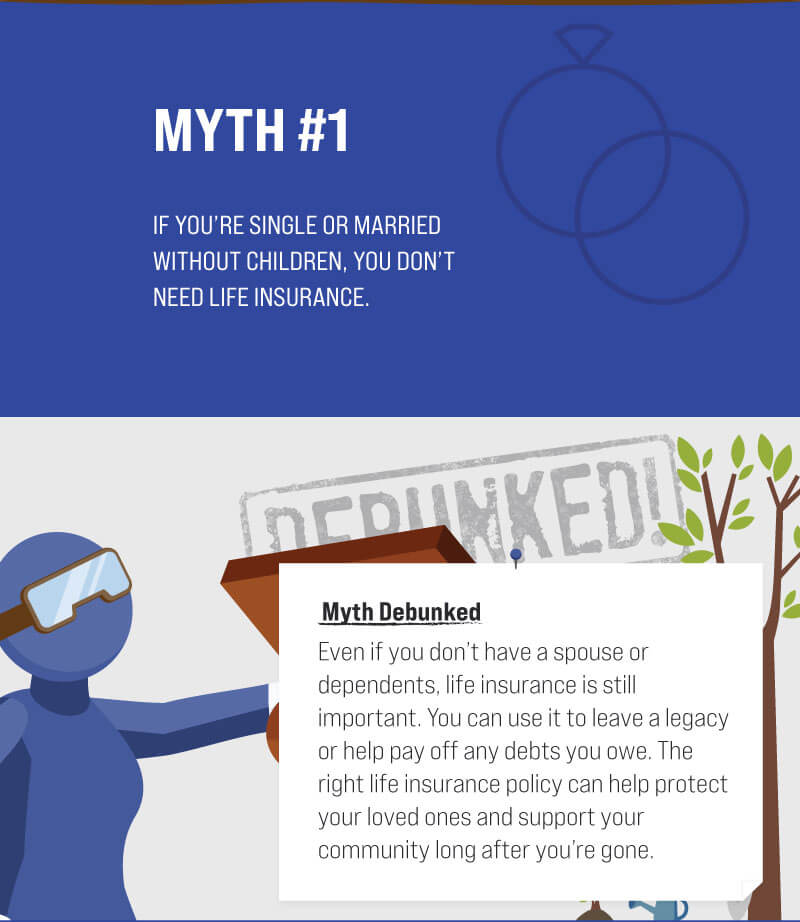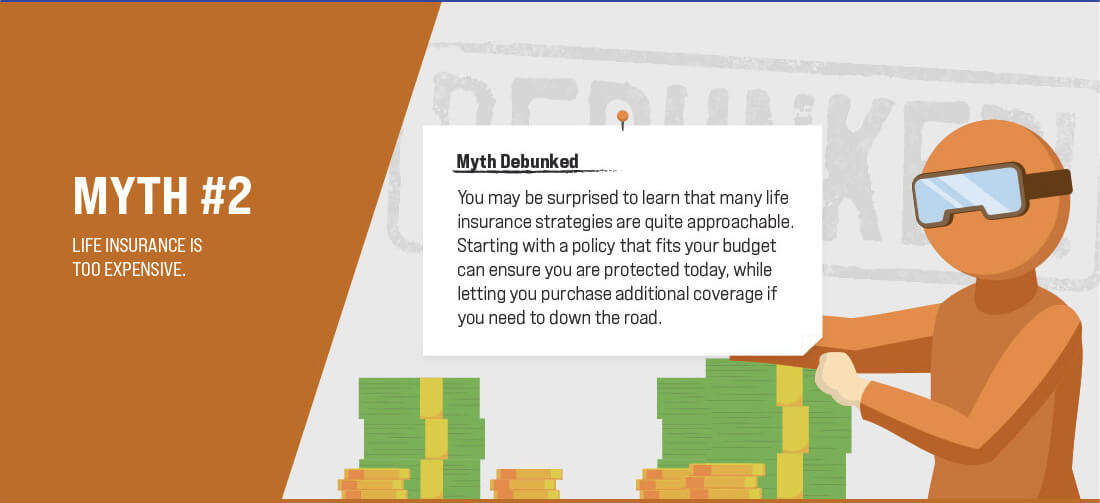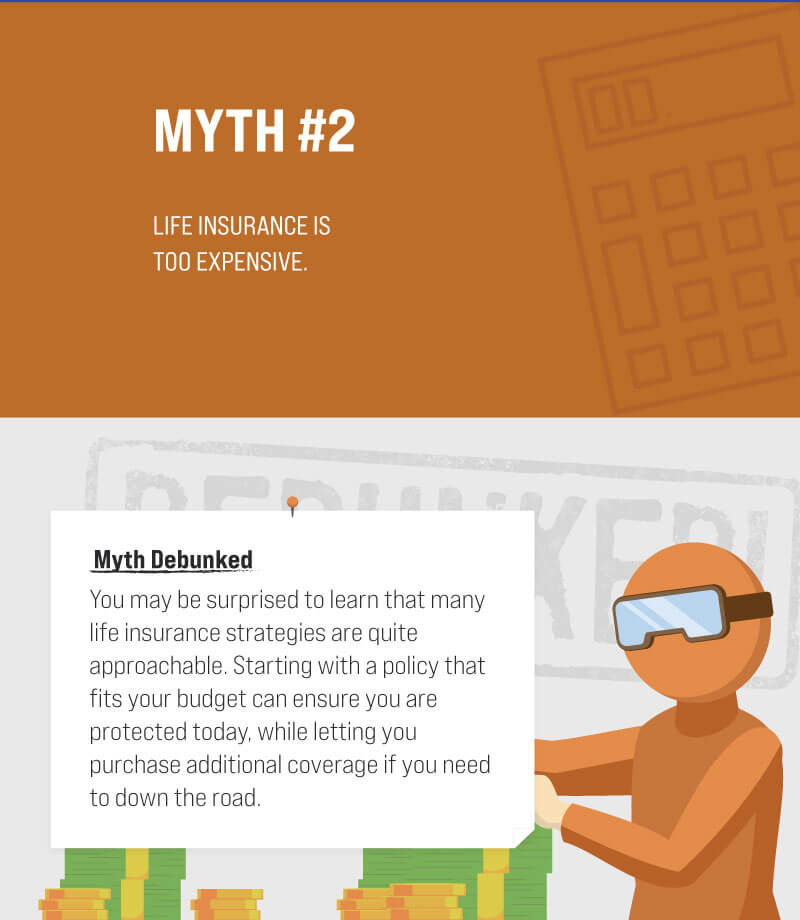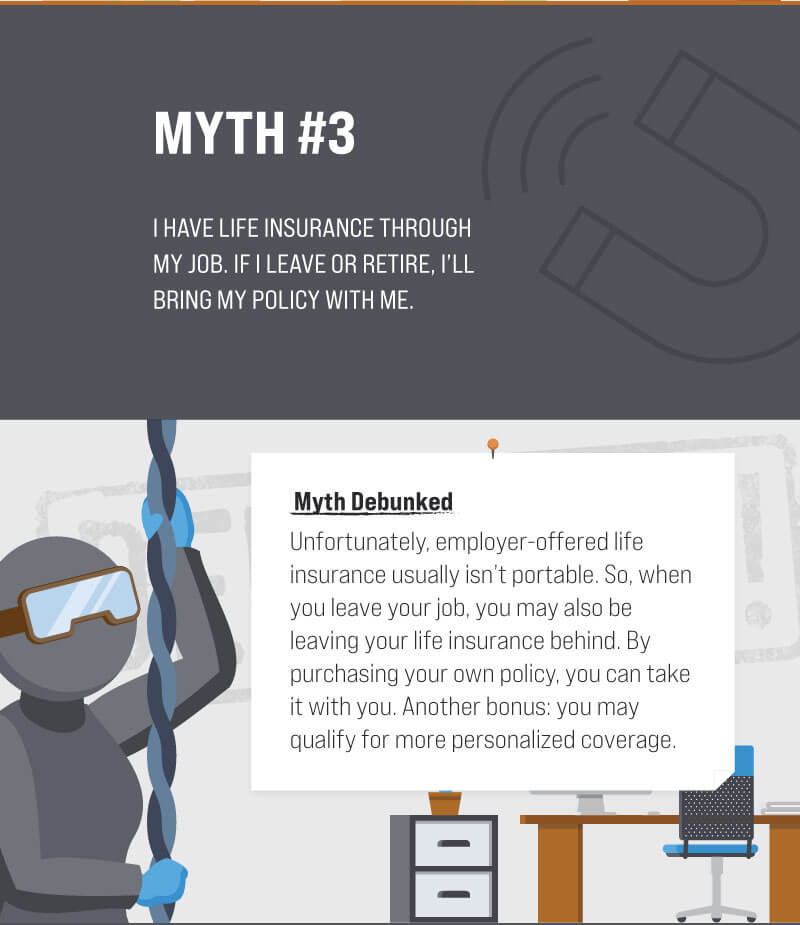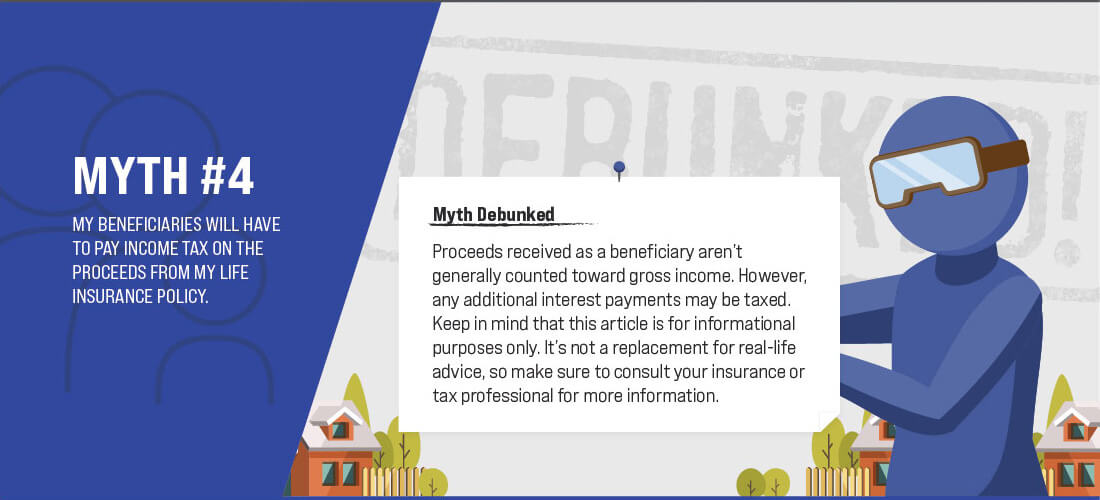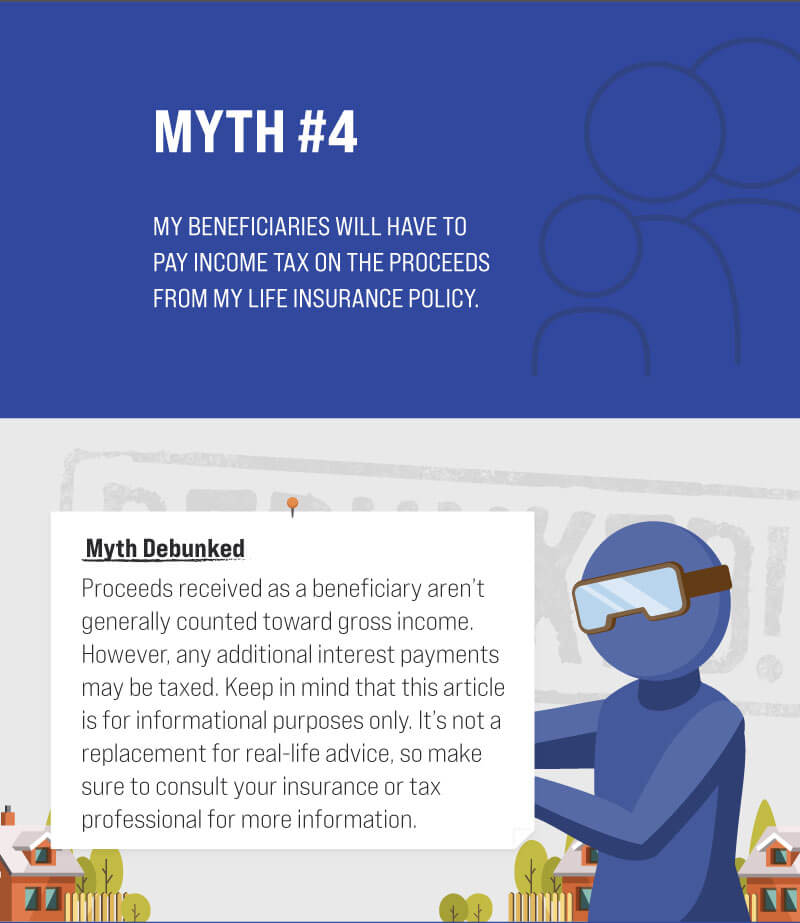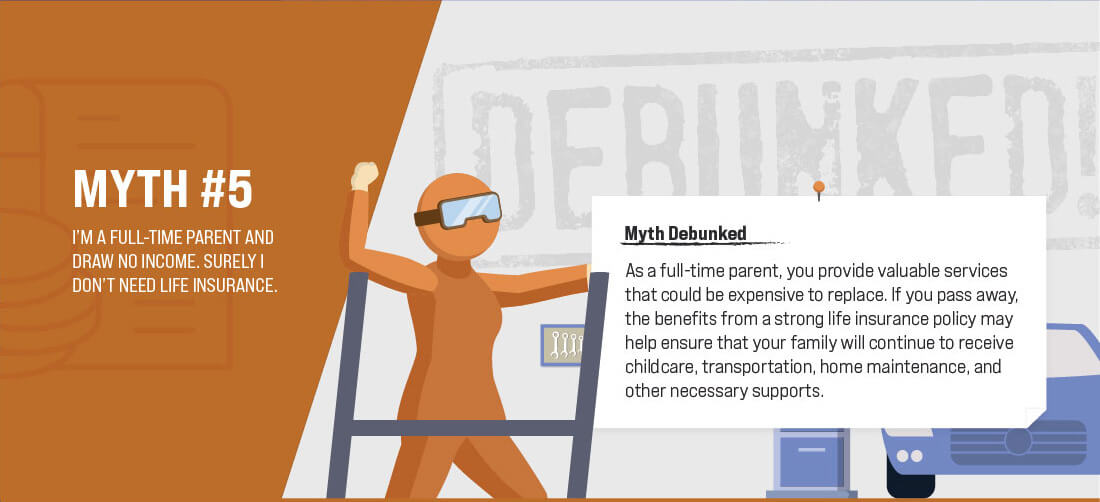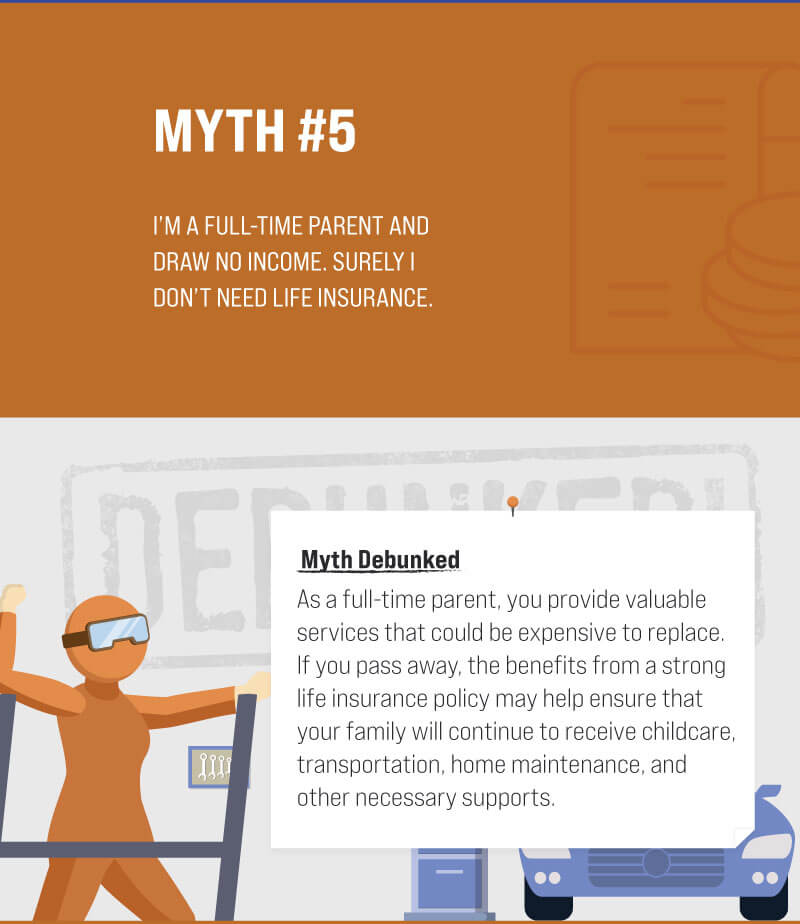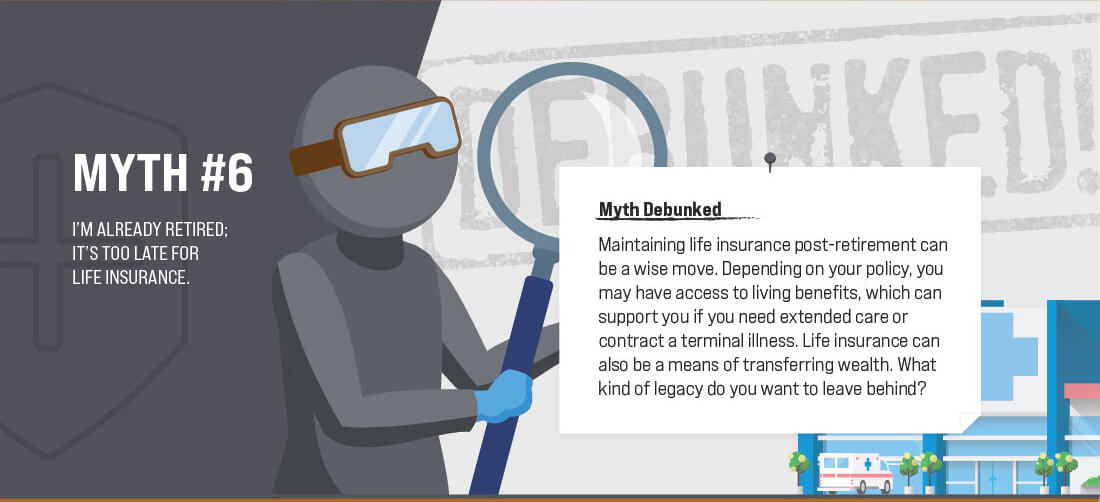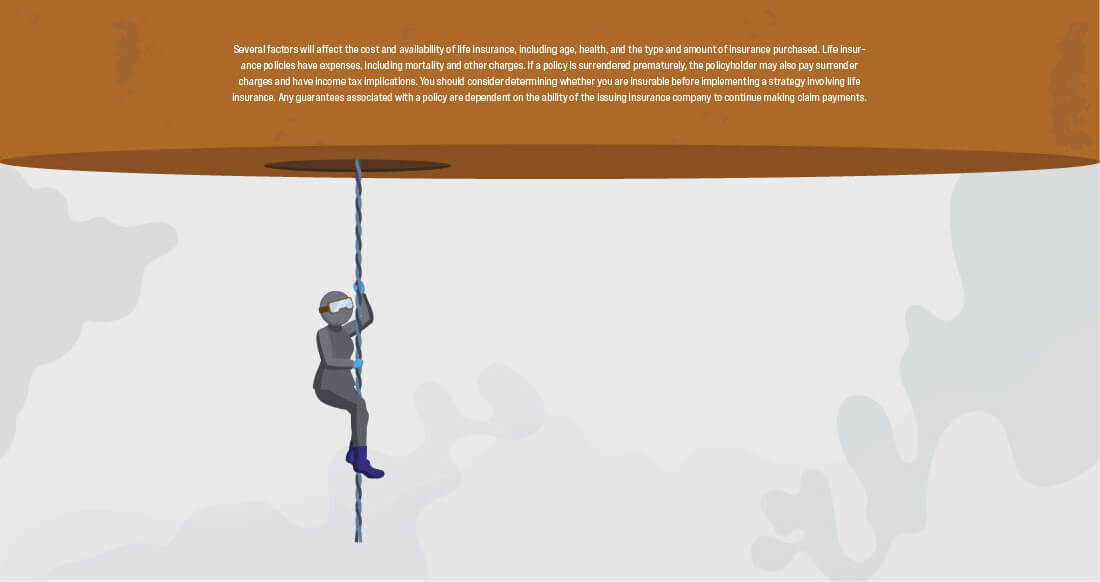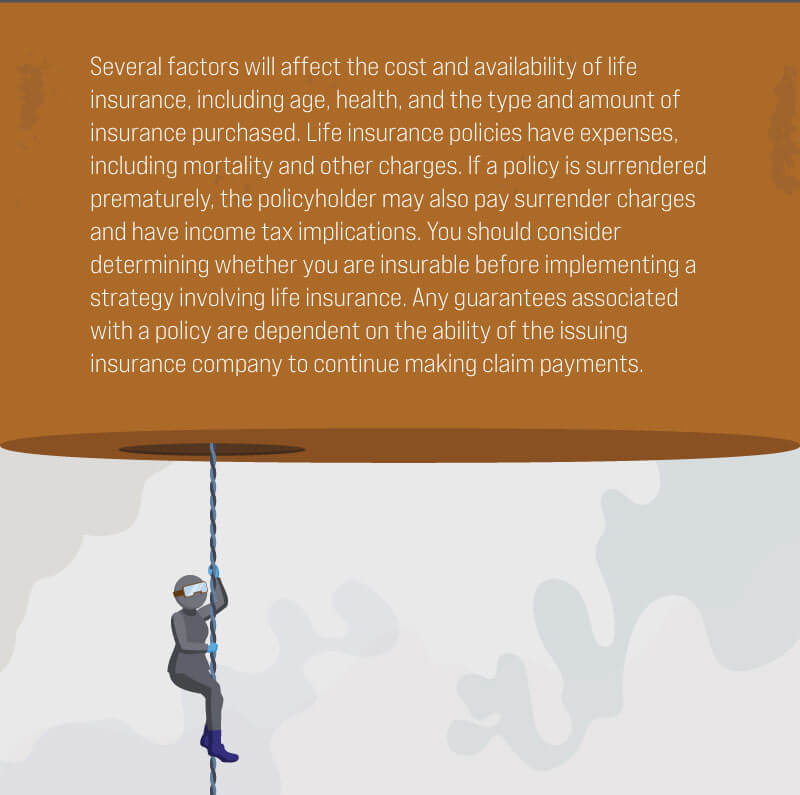 Related Content
In the event of an unforeseen accident or illness, disability insurance may be a good way to protect your income and savings.
1035 exchanges provide a way to trade-in an annuity contract or life insurance policy without triggering a tax liability.
Knowing the rules may help you decide when to start benefits.